13 March 2019, Seminar on Brexit and Food Safety Compliance, Dublin
Event
05 March 2019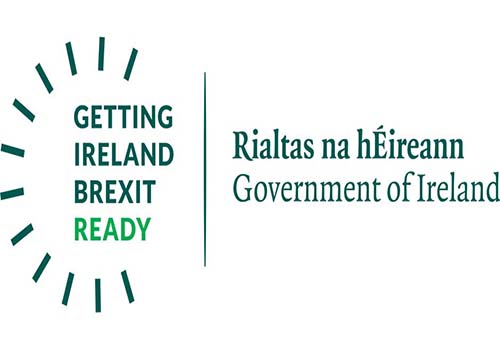 The principal function of the Food Safety Authority of Ireland is to protect consumers and raise compliance through partnership, science and food law enforcement.

The FSAI is hosting a free seminar on Brexit and the possible impacts from a food law compliance perspective. The seminar will also address the issues of import controls of food. Speakers will be from the FSAI along with other governmental agencies.

Who should attend? This event is for food business operators.

A full agenda will be posted on this page at a later date.