26 February 2019, Brexit Morning Seminar, Dún Laoghaire, Co. Dublin
Event
26 February 2019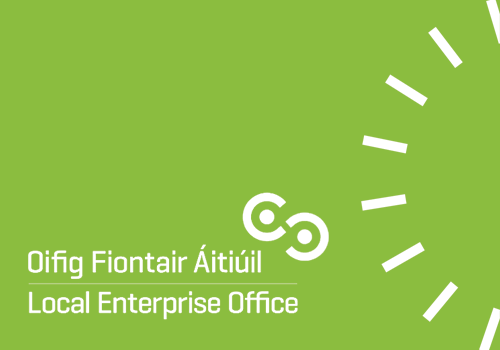 With Brexit about to affect businesses in Ireland of all shapes and sizes, it is important to be prepared. At this session, attendees will get the latest on Brexit, and become familiar with actions that they can take now, to help mitigate against the potential impacts.
Join an excellent line-up of experts who will delve into the practicalities of currency fluctuations, tariff implications, customs processes, funding supports and other resources available to help you prepare for Brexit.
Admission is free, but pre-booking is essential.