Getting Ireland Brexit Ready, Thomond Park, Limerick
Event
23 November 2018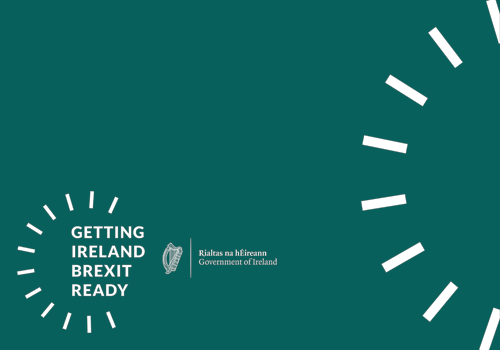 The Tánaiste and Minister for Foreign Affairs and Trade, Mr. Simon Coveney T.D., invites you to a Getting Ireland Brexit Ready workshop on Friday 23 November 2018 at Thomond Park Stadium, Limerick.
Registration opens at 9am, and the event will run from 9.30 a.m. to 12.30 p.m., the workshop will offer advice and information on supports available.
Individuals / companies with an interest in the business, agri-food / fisheries and tourism sectors are welcome to attend the workshop for free but registration is required in advance.