1 April 2020, Prepare your Business for Customs, Wicklow
Event
01 April 2020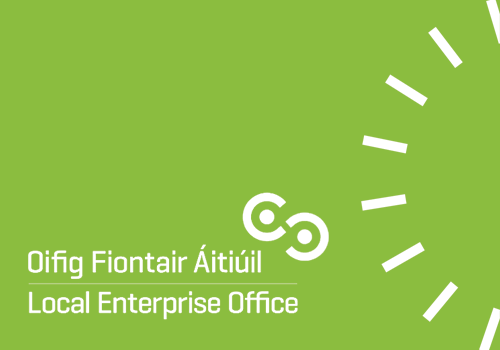 Our course will enable companies to understand both Revenue rules in Ireland and HMRC rules in the UK.
We will also cover the post Brexit simplifications being introduced by both Authorities and how to apply for these.
We will also explain the operational requirements necessary to move goods through Customs.
To find out more, and to register for this free workshop, click here