14th January, Trading with GB? What documents do you need?
Event
14 January 2021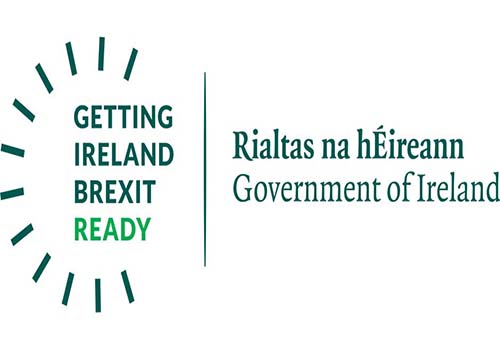 The Department of Agriculture, Food and the Marine are hosting the next webinar in their Brexit information series on Thursday, January 14, 2021 at 3pm in conjunction with colleagues from the Food Safety Authority of Ireland (FSAI) and the HSE. It will explain the essentials of the new requirements for products entering Ireland from Great Britain.
Experts will cover the key sanitary and phytosanitary (SPS) certification, health checks, procedures and documents needed in the post-Brexit landscape - and this practical explainer guide will show you what paperwork you need, and when you need it.
Register here for the free webinar, which will be followed by a Q&A where online attendees can ask questions. The event will also be recorded and will be available to watch back later on our YouTube Playlist .