17th Dec, How to Move Horses between Ireland & Great Britain from 1 January 2021
Event
17 December 2020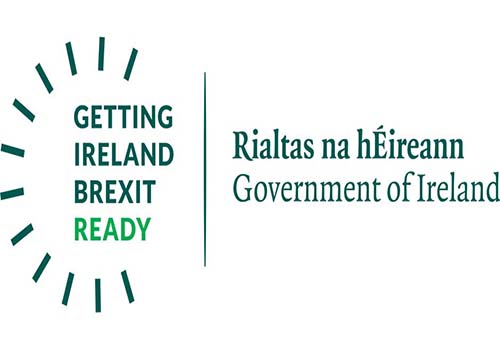 The Department of Agriculture, Food and the Marine are hosting the next webinar in their Brexit series jointly with the Department for Environment, Food and Rural Affairs (DEFRA) on Thursday, December 17, 2020 at 2pm. The presentation will explain how to move horses between Ireland and Great Britain from 1 January, 2021.
The webinar will be followed by a Q&A session with experts from Ireland and Great Britain available to help with queries.
Register here for the free webinar, and learn more on upcoming and previous webinars by the Department on their website here.