20 August 2019 Brexit: Customs Export & Import Procedures, Longford
Event
20 August 2019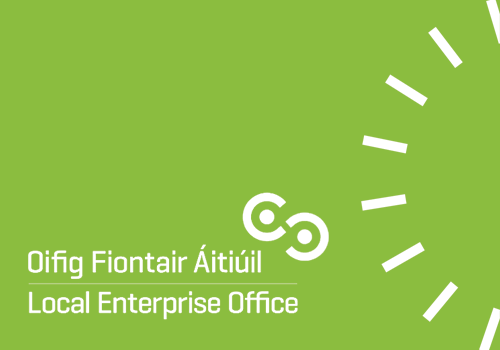 Customs Export & Import Procedures
Regardless of a hard or soft Customs Brexit, goods to/from the UK or transiting through the UK, will be subject to strict compliance and documentation requirements.
This workshop will cover how export and import customs will impact trade with the UK as a 'Third Country', how tariffs work and the need to correctly classify your goods.
Austin Rutledge, Director Export-Edge and his colleagues, will help you understand the pending Customs documentation requirements and procedures needed, following Brexit. Export Edge (over 20 years), have been leaders in Customs and Export Operations Training to help companies optimise their Trade and Customs procedures plus keep abreast of their compliance responsibilities.
You will become familiar with the customs compliance requirements that will affect your company, on trading with the UK, outside the EU. This workshop will help you to brainstorm the urgent tasks and applications needed to mitigate costly delays and penalties.
You will learn about the potential impacts, formalities and procedures you will need to adopt when trading with a country which is outside the Single Market and Custom Union.
Attendance is free but early booking is essential.
Book here now