24 February 2020, Prepare your Business for Customs, Offaly
Event
24 February 2020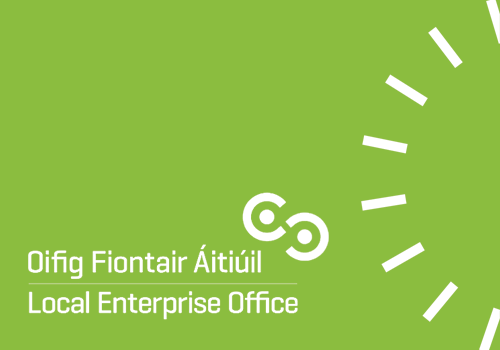 This workshop will cover how export and import customs will impact trade with the UK as a "Third Country", how tariffs work and the need to correctly classify your goods. The day is organised into four sessions, which will allow for networking as well as questions and answers.
You will become familiar with the customs compliance requirements that will affect your company, on trading with the UK outside of the EU. This workshop will help you to brainstorm the urgent tasks and applications needed to mitigate costly delays and penalties.
You will learn about the potential impacts, formalities and procedures you will need to adopt when trading with a country which is outside the Single Market and Custom Union.
Find out more and register for this free event here