28 January 2020, Prepare your Business for Customs, Castlebar
Event
28 January 2020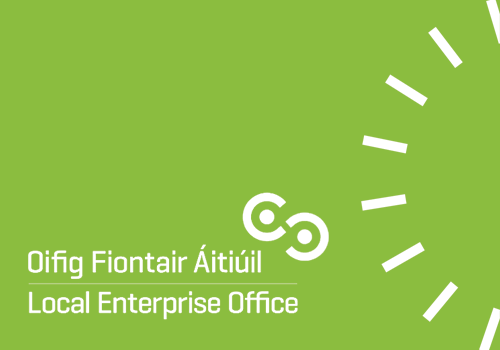 Irrespective of the sector a business is operating in, it will experience some form of impact from Brexit. Some of the issues faced from a Customs and Trade perspective are:
Customs Duty
Import VAT
Border Delays
Additional Costs e.g. Clearance Agents, etc.
Additional Documentation e.g. Import and Export Documentation, etc.
New Procedures e.g. How and when to lodge import and export SADs, etc.
New Licenses
Ultimately Importers and Exporters will need to know how to move their goods through Customs in Ireland and the UK post Brexit.
This workshop will enable companies to understand both Revenue rules in Ireland and HMRC rules in the UK.
The post Brexit simplifications being introduced by both Authorities and how to apply for these will also be covered as well as the operational requirements necessary to move goods through Customs.
For moe information and to register for this event, please click here