3 March 2020, Brexit hasn't gone away! Cork
Event
03 March 2020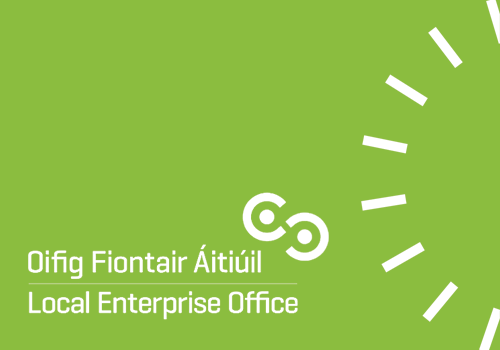 Cork City's Local Enterprise Office have organised an information session, 'Brexit hasn't gone away!', as part of Local Enterprise Week.
Find details below;
• Tuesday, 3rd March

• 10:00 – 12:30 (refreshments from 09:30)

• Meetings & Events Centre, Clayton Hotel Silver Springs, Tivoli, Cork


The information session will:
 provide an update on the current status of the BREXIT process
 outline some potential outcomes from the future trading relationship negotiations
 explain key BREXIT terminology like 'trading under WTO rules' and 'the transition period'
 identify the most common risks (obvious and less obvious) posed by BREXIT for Irish businesses - and how to deal with these
 outline the range of supports available through State agencies incl. the Local Enterprise Office, InterTradeIreland and Enterprise Ireland .... there are considerable supports available and each support will be explained
Following the session, our BREXIT Mentor will stay on at the venue until 13:00 and will be available to deal with any business specific confidential queries attendees may wish to discuss.
Attendance is free, however prior online booking is essential ....
Book online here