7 February 2020, Prepare your Business for Customs, Navan
Event
07 February 2020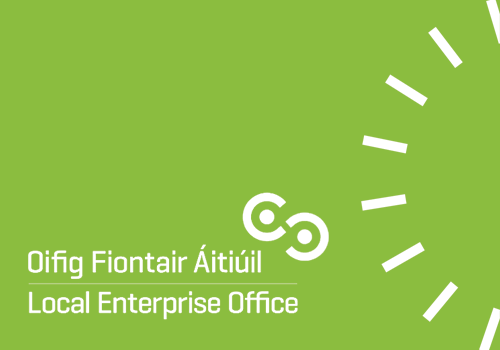 Regardless of a hard or soft Customs Brexit, goods to/from the UK or transiting through the UK, will be subject to strict compliance and documentation requirements.
This workshop will cover how export and import customs will impact trade with the UK as a 'Third Country', how tariffs work and the need to correctly classify your goods.
The day is organised into 4 sessions, which will allow for networking as well as questions and answers.
To find out more about this free workshop and to register, click here