A UK Government webinar for EU Exporters of Products of Animal Origins.
Event
04 March 2021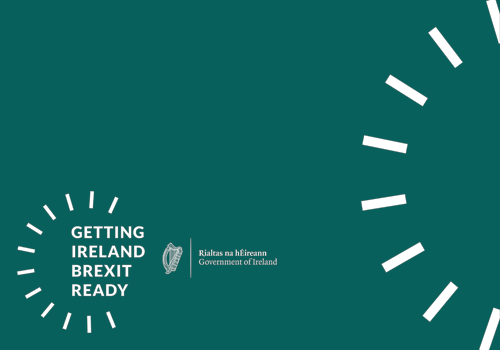 A UK Government webinar.
EU exporters.
The key objective is to ensure that you, as an EU trader, are aware of and prepared for the new rules for Products of Animal Origin entering GB from the EU that will come into effect on 1 April 2021.
These webinars are for EU exporters of POAO, who move these goods to GB. The events will be available with subtitles in German, French, Italian, Spanish, Dutch and Polish.
Register to attend a Microsoft Teams webinar by clicking on the webinar you want to attend: