Are You Brexit Ready? Meet the Experts, 12 November
Event
12 November 2020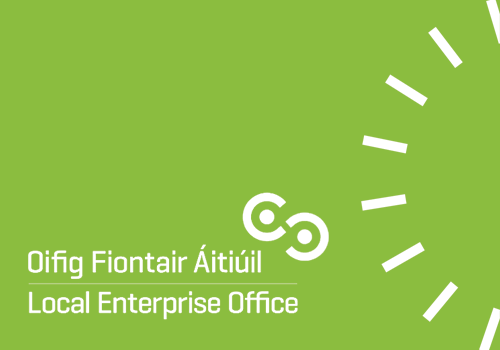 Enterprise Europe Network, in conjunction with the Local Enterprise Offices in Ireland, is bringing Brexit experts direct to your screens with our first-ever virtual Meet the Expert event, which will give you the opportunity to engage in "1 to 1" online sessions with a variety of 50 Brexit experts .

With 50 days to go to Brexit, this event, for both exporters and non-exporters alike, is a great opportunity to get the best advice possible to help you prepare for the substantial changes that will arise from 1st January 2021.
The event will take the format of pre-arranged 20-minute meetings that will be available to book in advance with a range of Brexit Experts, dealing with issues such as Customs, supply of goods and services, currency, etc.
All the meetings will be take place online via 1:1 Video Calls.
Participation at the "Are You Brexit Ready?" Meet the Expert event is FREE of charge!
Register here before 11th November