Importing Plant and Plant Products Webinar, 28th Oct
Event
27 October 2020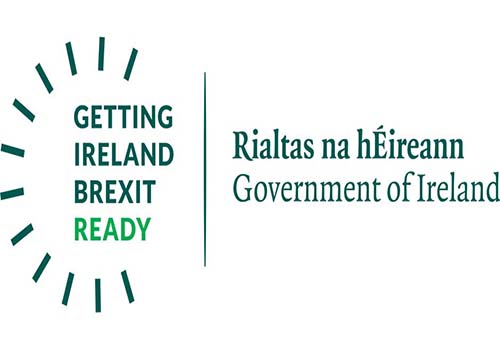 THe Department of Agriculture, Food and the Marine will host a Brexit webinar at 11am on Wednesday, 28 October 2020.
In this online presentation, an expert from their Horticulture and Plant Health Division will outline the steps businesses need to take when importing plants and plant products after the end of the Transition Period.
This will cover personal consignments, postal consignments, machinery and plant health legislation.
Register for this free online event here .