Managing Brexit Together Webinar, 3rd November
Event
03 November 2020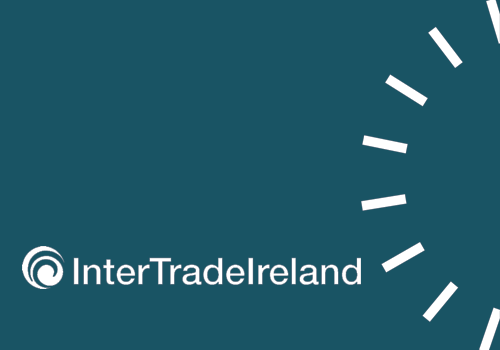 Practical steps to take now to help prepare your business for the end of the transition period.
This webinar is an opportunity to listen to the insight of the Irish Minister for Foreign Affairs, Simon Coveney, T.D., as the deadline of January 1st 2021 draws ever closer.
You will also hear from Vincent Power, A&L Goodbody and Prof. Katy Hayward from Queen's University about the likely shape of the trading relationship between Britain and the EU, and crucially what it means for businesses in Ireland and Northern Ireland.
InterTradeIreland's Brexit Advisory Service will also be in attendance. This dedicated team is a powerful resource for businesses, with advice and funding to help firms develop a bespoke plan for Brexit.
Participants will also have the opportunity to engage in a Q & A session with our expert panel.
This event is free to attend. Register here