NSAI Webinar Series on Brexit-related issues for your business
Event
12 October 2020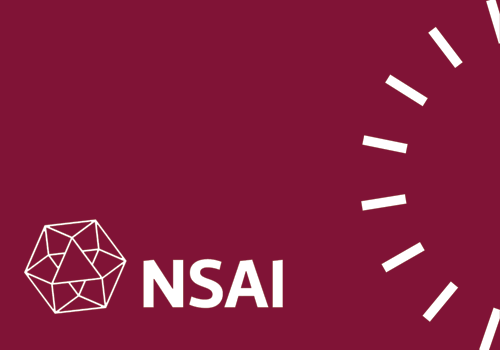 Brexit: NSAI Webinar Series on Standards, Certification, Manufacturing and Trade Intersection
13 October at 11:00am
Products bearing the CE mark can be traded in the EEA without restrictions – so how will the process behind CE marking change, post-Brexit? Join Mary White (Head of Brexit Unit, NSAI) and Marcella Rudden (Head of Enterprise at LEO Cavan) who will discuss this important issue, and to find out how you can best prepare for the big changes ahead.
They will be answering questions like:
How do you CE mark a product?
Will CE marking change after Brexit?
What can I do to prepare?
To register, and to find out more about previous NSAI webinar's, click here