Agri-food & Fisheries
The decision of the UK to leave the EU has potentially very serious implications for the Irish agri-food and fisheries sectors. The dependence of the agri-food sector on the UK export market is significantly greater than that of the economy as a whole. 38% of Irish agri-food exports go to the UK and 47% of Irish agri-food imports are from the UK. Beef, prepared consumer foods, forestry and mushrooms sectors are particularly dependent on the UK, as are important components of the dairy sector, notably cheddar cheese.
The potential vulnerability of the agri-food sector is matched by that of the seafood sector. The seafood and fishing industries are uniquely exposed, given the sharing of fishing grounds with the UK. All of the important commercial fish stocks on which we rely are shared with the UK and one third of all landings of fish by Irish vessels come from UK waters.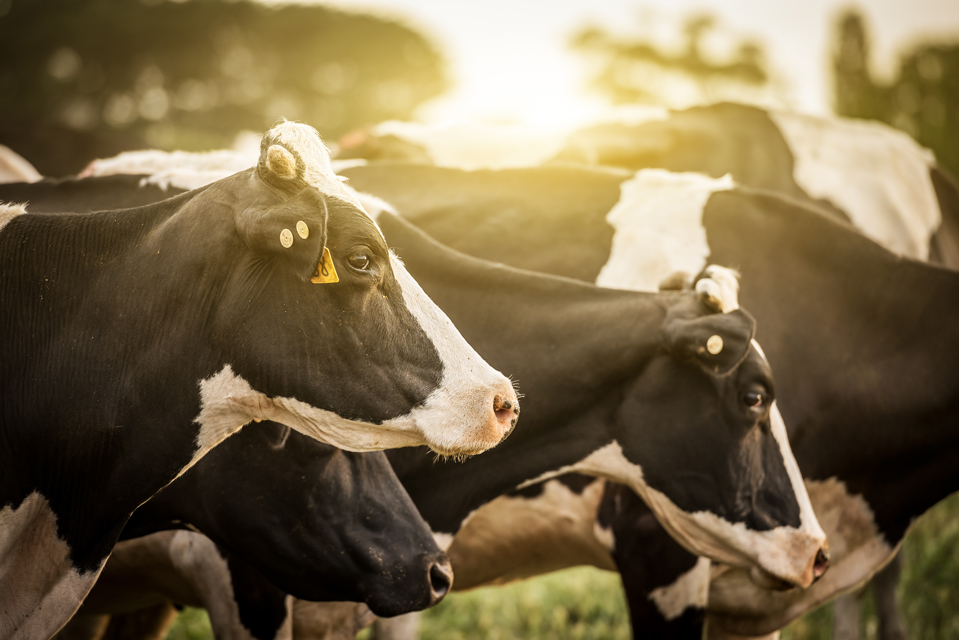 The Government has introduced a range of measures to support these sectors. In Budget 2017, the Department of Agriculture, Fisheries and the Marine introduced measures to help reduce farm gate business costs, including a €150m low-cost loan scheme, new agri-taxation measures and increased funding under the Rural Development and Seafood Development Programmes.
Dedicated measures announced in Budget 2018 included €25m allocated for the agri-food sector, and additional supports for capital investment in the food industry and Bord Bia marketing and promotion activities, all amounting to over €50m in total.
Budget 2018 also provided for a new joint Department of Agriculture, Food and the Marine/Department of Business, Enterprise and Innovation Brexit Loan Scheme. The Scheme aims to make up to €300m of working capital finance available to SMEs, at least 40% of which will be made available to food businesses. Further information on the Scheme and how to apply can be accessed under the Financial Supports for Business section of our website.
The Department of Agriculture, Food and the Marine has been engaging extensively on Brexit, including through impact analysis and contingency planning, and further information on this work can be found on the Brexit section of their website. You can also access reports on the research and analysis that has been carried out in relation to the Agri-food and Fisheries sector on the Economy and Trade section of our website.