Economy and Trade
Ireland is staying in the EU and staying open to business and trade. Due to the sound policies of recent years, Ireland is facing the challenge of Brexit in a robust economic position. In 2016 we had the second highest GDP growth in Europe at 5%. The number of people in employment now exceeds the pre-crisis peak at over almost 2.3 million. Unemployment is at 5.6% (August 2018), down from a peak of 16%.
Some of the impacts of the UK's departure from the EU may not be felt immediately. Good long-term planning supported by investment in Ireland's public capital infrastructure has a very important role to play in ensuring the resilience of Ireland's economy in the face of Brexit.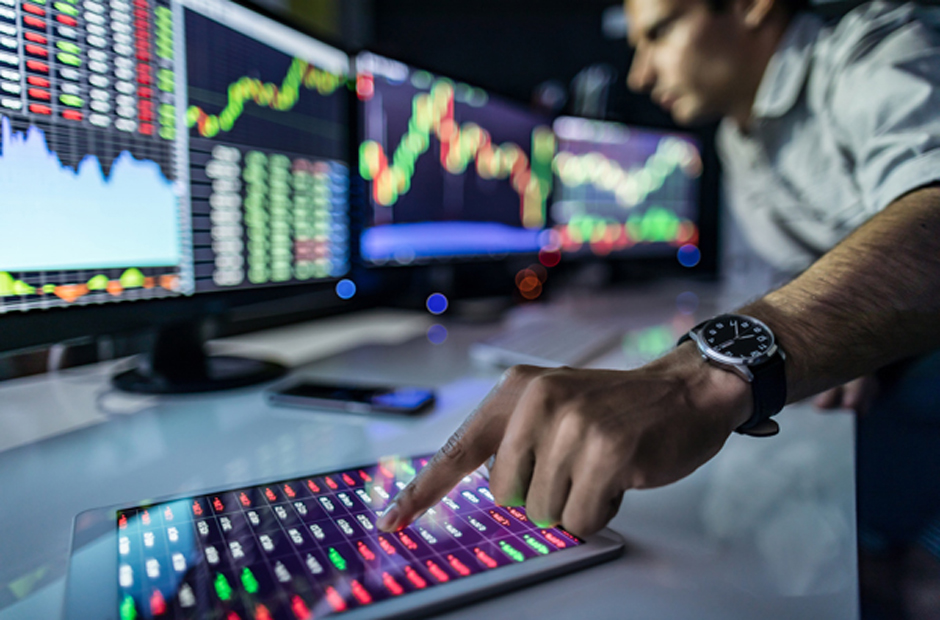 The Government has a number of long-term strategic plans in place to prepare our economy, including the National Development Plan comprising an investment programme of €116bn over the coming decade. Project Ireland 2040 is an ambitious guide to strategic planning and capital investment over the next 20+ years. Preparing for Brexit is also a priority in the Action Plan for Jobs 2018.
We have established a 'Rainy Day Fund' to help manage any economic shocks.
We've also revised our Enterprise policy with the recent launch of Enterprise 2025 Renewed: Building resilience in the face of global challenge. This reinforces the core premise of Ireland's enterprise model to deliver higher standards of living for all based on export-led growth and higher productivity.
Increased funding to the Department of Foreign Affairs and Trade has provided for opening of 13 new diplomatic missions as part of 'Global Ireland' – Ireland's Global Footprint to 2025, which will contribute to helping our exporters find new markets. As well as addressing the challenge of Brexit, our trade and investment strategy Ireland Connected: Trading and Investing in a Dynamic World has at its core our ongoing commitment to the EU and access to a Single Market of 27 Member States with 450 million people post Brexit, as well as access to a further 53 markets under EU Free Trade Agreements. We also have an International Education Strategy 2016-2020.
Research and Analysis
Extensive analysis is being undertaken by Government across all issues and key sectors that may be impacted by the consequences of Brexit. This work is helping to shape Government's approach to the EU-UK negotiations, as well as its wider response to the challenges posed by Brexit.
We have gathered together research and publications carried out or commissioned by Government Departments and State Agencies, which will provide you with a resource on the issues, options and implications that arise for Ireland in the context of Brexit.