The Consulate is Hiring!
Job Vacancy
25 July 2019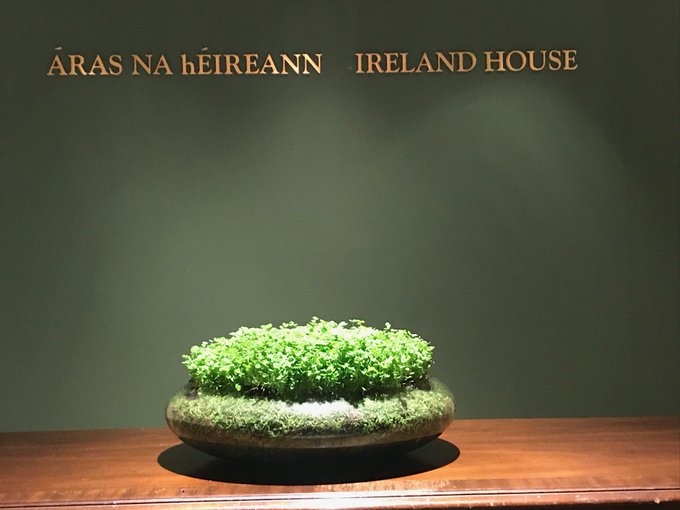 The Consulate General of Ireland in New York is recruiting for a temporary full-time position in its busy office that has significant public-facing activity.
Applications should be sent marked "Office Assistant Application'' and be received by 5pm EST on 31 July 2019. Late applications will not be accepted.
Click the link below for more information about the position and how to apply:
https://www.dfa.ie/irish-consulate/newyork/about-us/job-opportunities/office-assistant-vacancy.html
GDPR and Data Protection:
For all competitions, documentation and personal information submitted by applicants will be kept in line with Data Protection guidelines.