Níl an leagan Gaeilge ar fáil go fóill, más maith leat an leagan Béarla a léamh féach thíos.
Back for Business programme opens call for 2020 participants
News
29 November 2019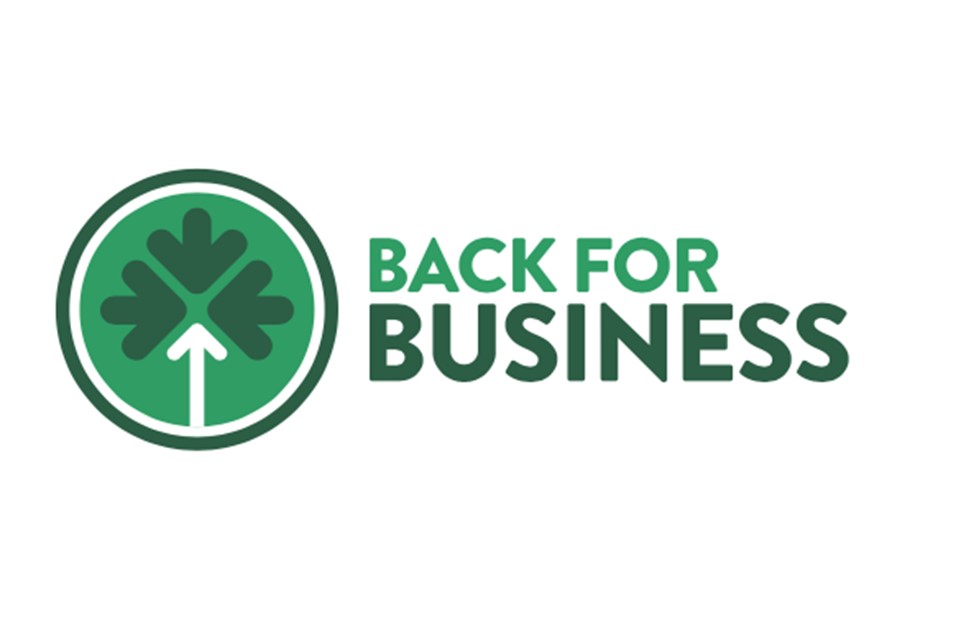 Back for Business, a unique initiative that aims to support returning Irish emigrants in developing new businesses in Ireland, was launched by Minister Ciaran Cannon in November 2019. The programme, which will run for its third round in 2020, is a mentoring, network-building and entrepreneurship development scheme for returning emigrants seeking to build new businesses in Ireland.
The initiative has supported 78 participants in its two previous rounds and is open for applications for new participants until 7 January 2020.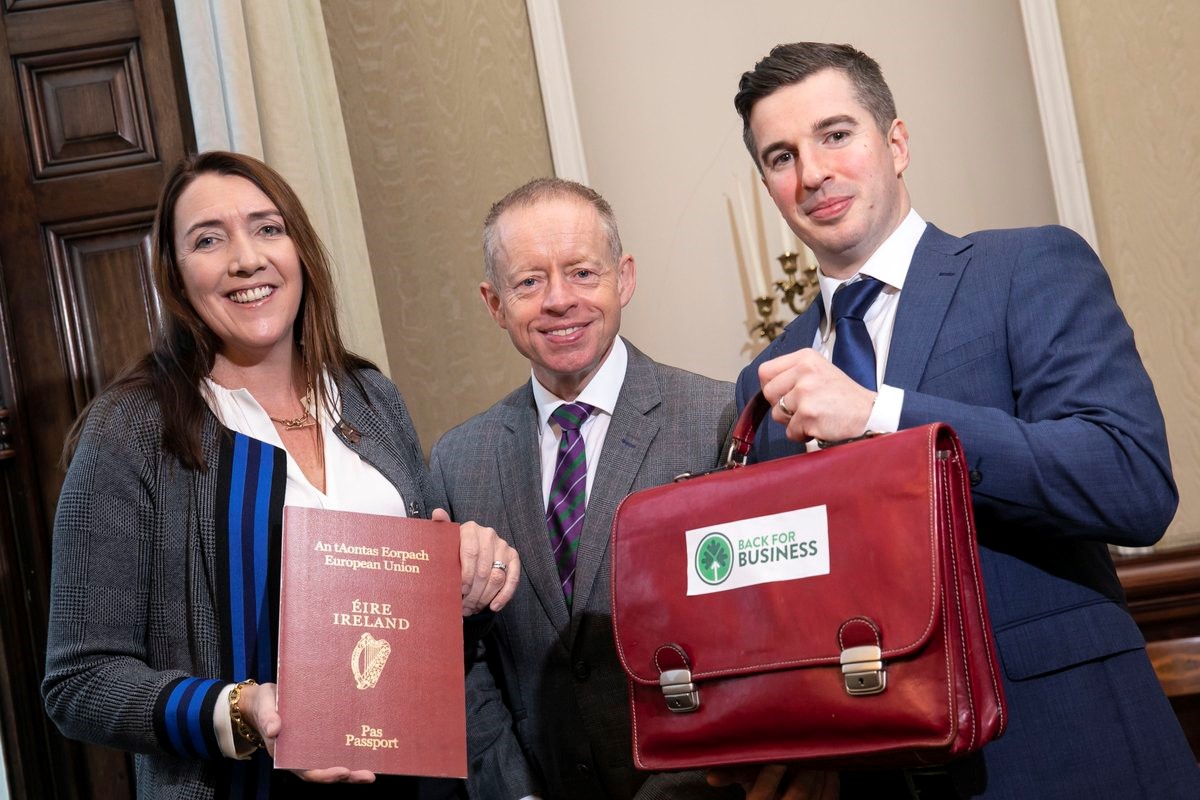 Welcoming the launch of round three of the initiative, Minister Cannon said:
"This programme can make a real difference to returned and returning emigrants, who want to establish new businesses in Ireland. The successful delivery of this programme will enable these entrepreneurs to build new businesses and contribute to our economy and society."
Further information on the Back for Business scheme, including the opportunity to apply for the latest round, can be found on the scheme's website:
www.backforbusiness.com