The Consulate of Ireland celebrated the talent and creativity of women on St Brigid's Day.
Event
31 January 2020 - 31 January 2020
Venue: Temple of Peace King Edward VII Avenue Cardiff CF10 3AP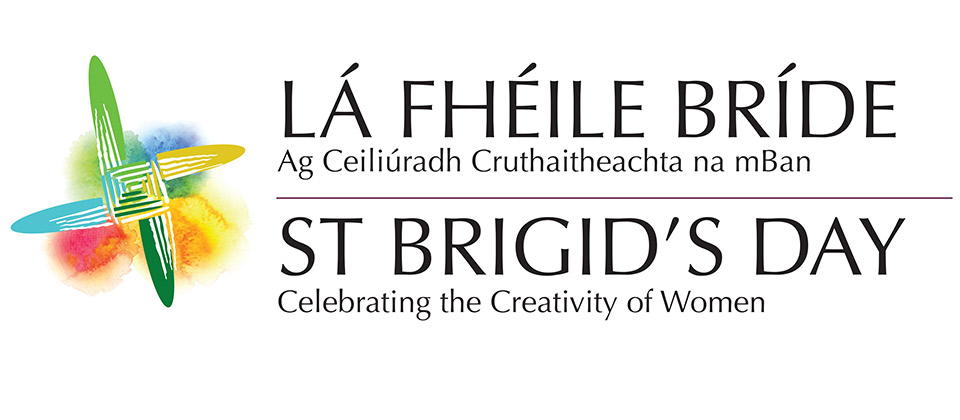 The traditional feast day of St Brigid in Ireland marks the beginning of Spring and a time for reflection, renewal and celebration.
In recent years, St Brigid's Day has become an occasion to celebrate the enormous creativity and talent of modern women and the day is now celebrated with enthusiasm at Irish Embassies and Consulates worldwide. Here in Cardiff, we will host an event on Friday 31st January in the Temple of Peace, and look forward to welcoming you for an evening of conversation and music with talented women from various walks of life.
Join the Consulate of Ireland in celebrating the talent and creativity of women on St Brigid's Day. Register for you ticket here: https://www.eventbrite.ie/e/86322297315