Skip to main content
Promoting Ireland's interests and values in the world.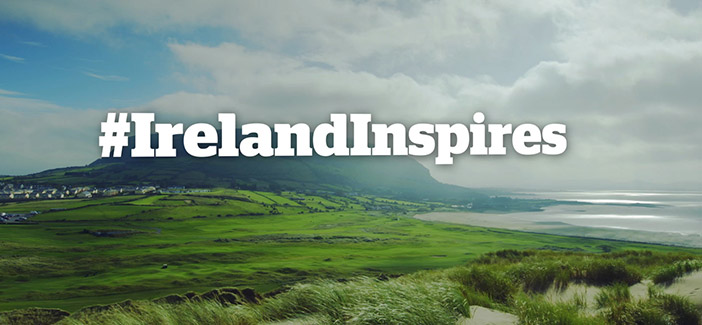 Because sometimes we need to be reminded – and the world needs to be reminded - of how much we have going for us. Watch this video and see how #IrelandInspires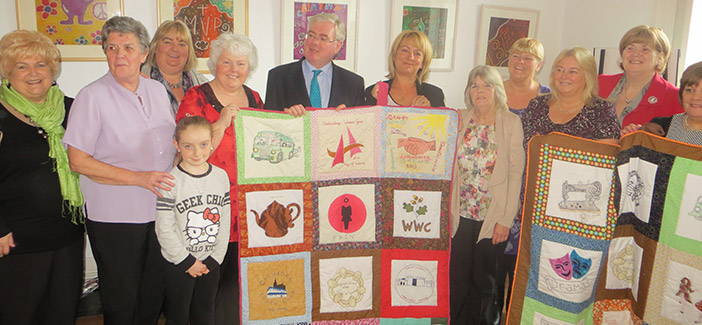 Our work with community and voluntary organisations to build better relations between different traditions within Northern Ireland and between North and South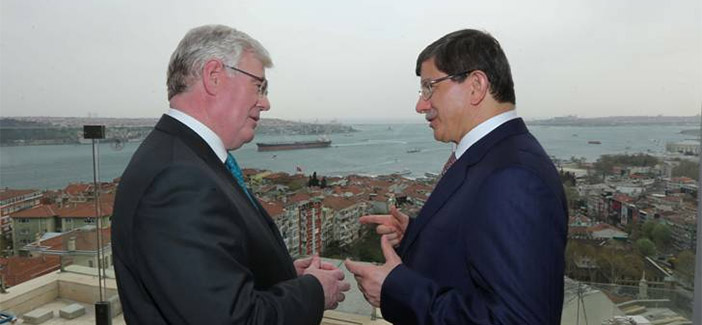 The Tánaiste has published the first annual report of the economic and promotional work undertaken abroad by the Department.