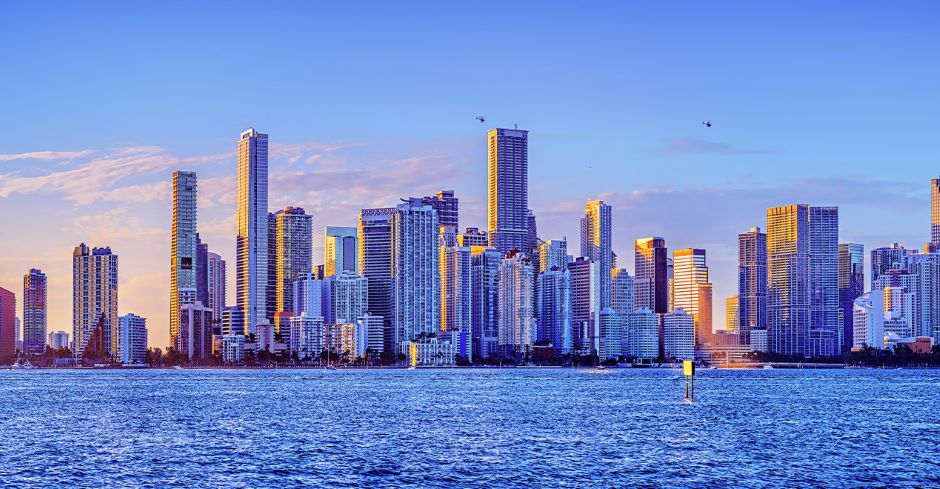 Consulate General of Ireland, Miami
We work closely with The Embassy of Ireland in Washington DC and with the network of Irish Consulates and State Agencies across the USA to promote and protect the values, interests, and economic well-being of Ireland and its people.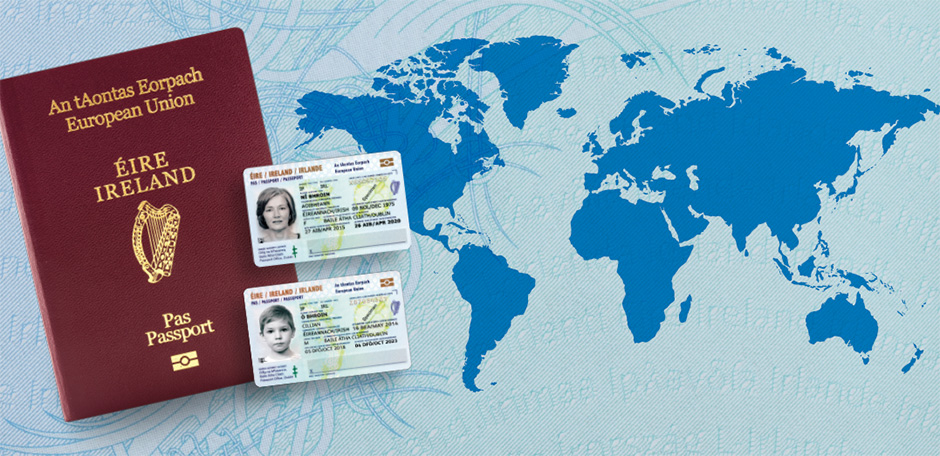 Passport Online
Irish passports can be renewed from anywhere in the world using Passport Online. Irish citizens can apply for first time passports and renewals online if they are resident in:
Ireland, Northern Ireland and Great Britain
Europe
Australia
Canada
New Zealand
United States
Contact Consulate General of Ireland, Miami
Address & Opening Hours
Please contact us by e-mail or phone if possible. Appointments are required in advance of a visit to the Consulate General.
Consulate General of Ireland, Miami201 Biscayne Blvd, 28
th
FloorMiami, FL 33131
Opening Hours
Latest Tweets from @irelandcgmiami
Tweets by @irelandcgmiami
Consul General Sarah Kavanagh