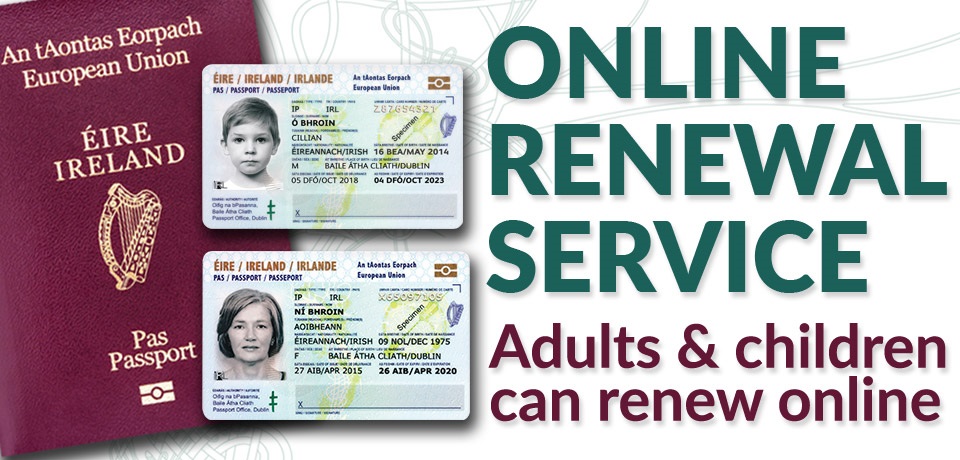 Passport Online: Worldwide renewals
Adults and children around the world can renew their Irish passport online. This is the quickest, easiest and cheapest way to apply for your passport today. You can apply for a passport book, a card or both! The application takes about ten minutes and you can take your photo with your phone!
Contact Consulate General of Ireland, Mumbai
Address & Opening Hours
3rd Floor, TCG Financial Centre
G–Block, Bandra Kurla Complex
Mumbai 400098
Tel.: +91 22 69033400
The Consulate General of Ireland, Mumbai is currently only open to the public by appointment.
Monday to Friday from 09.30 to 12.30 and 14.30 to 16.30
Latest Tweets from @IrelandinMumbai
Consul General Gerry Kelly