Sydney Queer Irish Float at 2017 Mardi Gras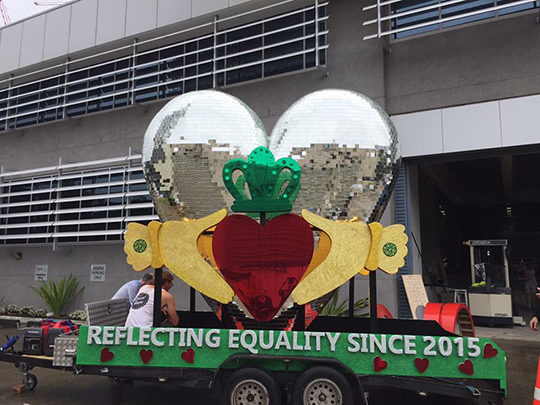 On 4th March, Sydney Queer Irish took part in the Sydney Gay and Lesbian Mardi Gras parade. Over 80 SQI members took part in the parade, led by Panti Bliss. The float, which was modelled on an Irish claddagh ring, was one of the highlights of the parade.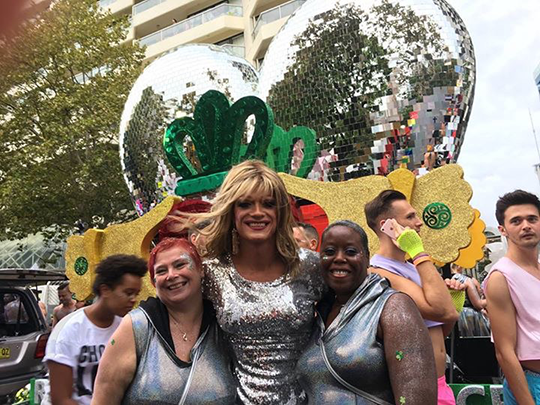 The Consulate is delighted to support the float and Sydney Queer Irish through the Emigrant Support Programme.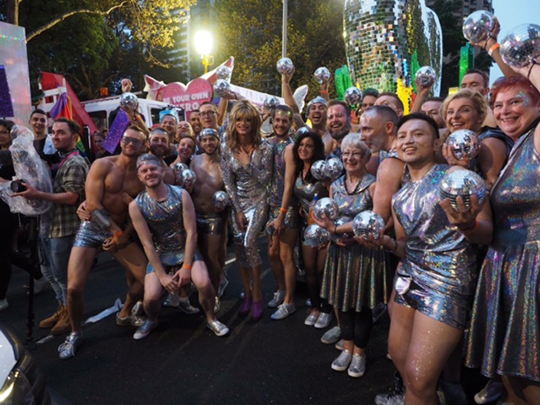 For more information on Sydney Queer Irish, including on how to get involved in next year's parade, please contact SQI at https://www.facebook.com/SQIrish/