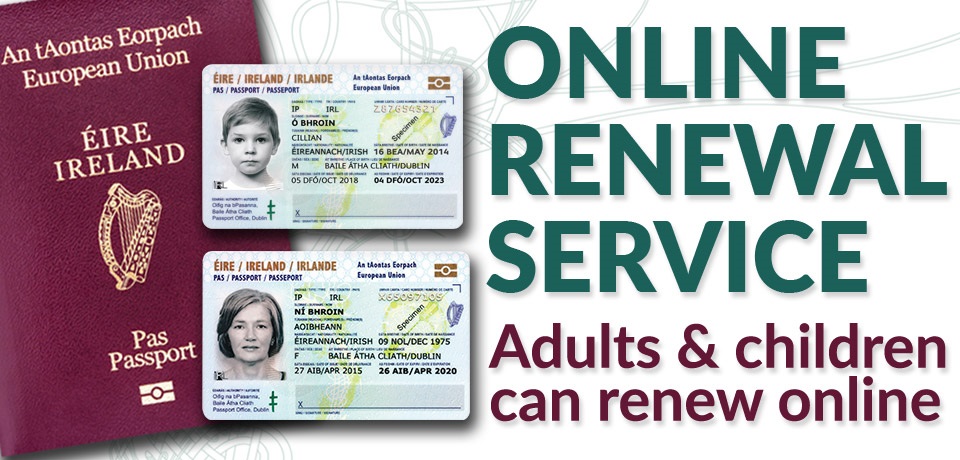 Passport Online: Worldwide renewals
Adults and children around the world can renew their Irish passport online. This is the quickest, easiest and cheapest way to apply for your passport today. You can apply for a passport book, a card or both! The application takes about ten minutes and you can take your photo with your phone!
Contact Consulate General of Ireland, Vancouver
Address & Contact Details
1300-1095 West Pender Street
Vancouver, B.C.
V6E 2M6
Canada
Ph: +12365217300
Latest Tweets from @IrlinVancouver
Consul General: Frank Flood