New to Austria?
If you have recently moved to Austria, you may wish to meet with other Irish citizens who are part of a local organisation or business network that can provide you with general advice, information and guidance.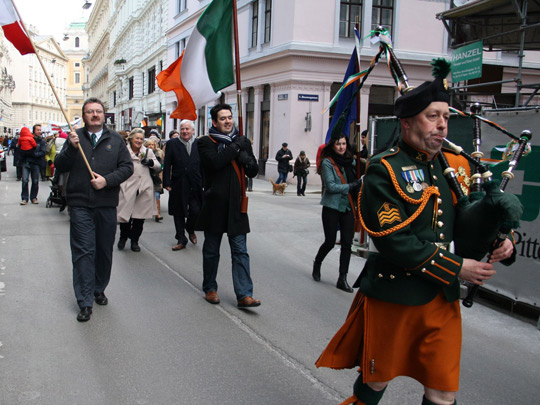 There are many opportunities to network with other Irish citizens or participate in Irish cultural events in Austria.
You will find a number of cultural, business and sport associations, clubs or networks listed below. Events organised by the Embassy that are open to the public are also listed under News & Events
While not specifically for Irish people, the Expat Centre Vienna also provides useful advice for foreigners moving to Austria.