Ireland and Finland 60 Years of Diplomatic Relations
News
14 February 2022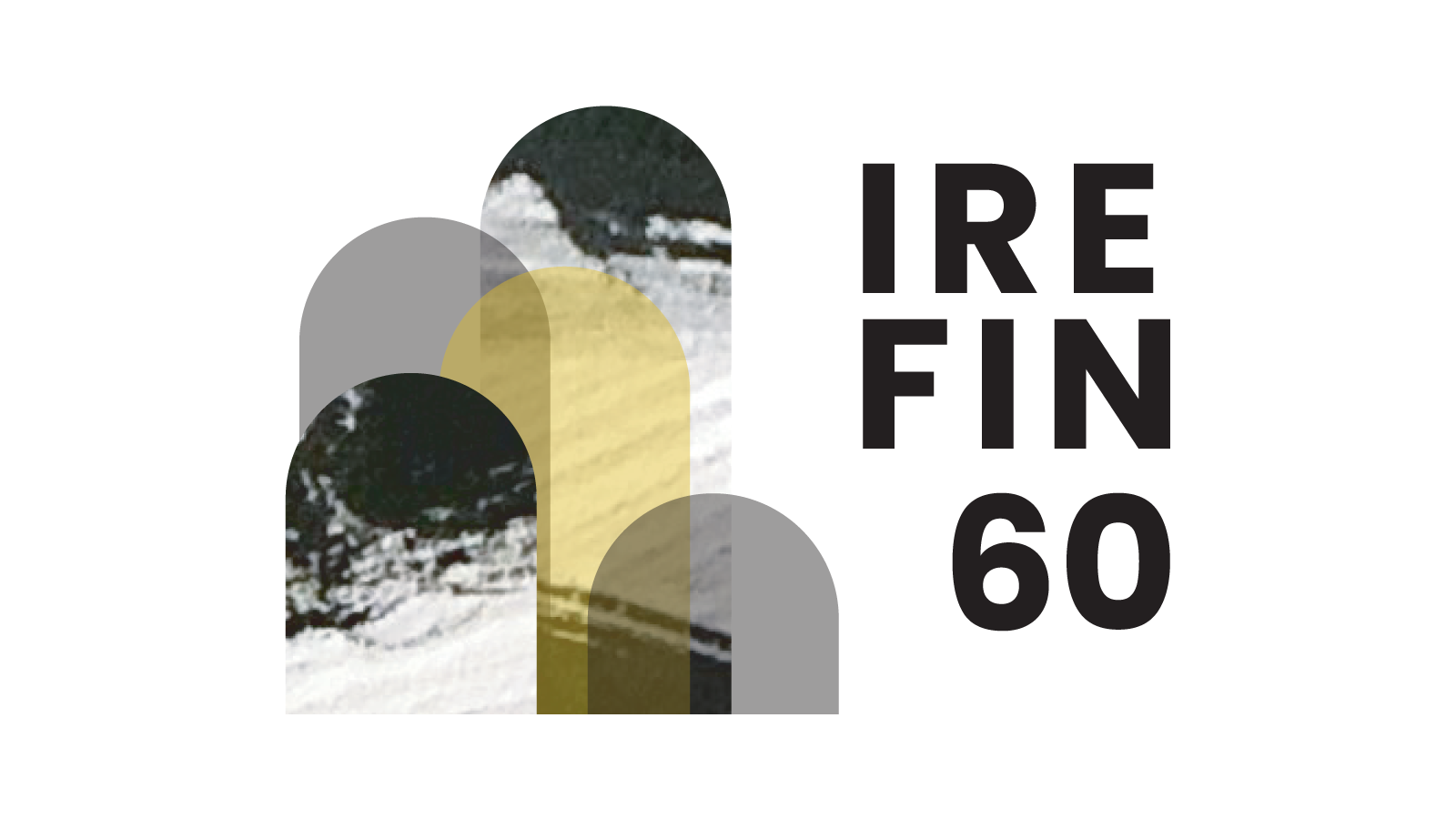 This year marks 60 years since diplomatic relations were established between Ireland and Finland in 1962.
To mark this special occasion, the Minister for Foreign Affairs of Finland, Mr Pekka Haavisto and the Minister for Foreign Affairs of Ireland, Mr Simon Coveney, T.D., acknowledged the importance of 60 years of excellent bilateral relations and cooperation, and our relations as like-minded multilateral partners.
Read the Ministers' full statement
HERE.
---
To mark the 60 years of diplomatic relations the Embassy of Ireland in Helsinki and the Embassy of Finland in Dublin hosted a virtual celebration. This virtual event celebrated the friendship between our two countries and peoples, our joint history and rich cultures. At the event, we also launched visual identity designed for the anniversary by a young designer - you can see the logo above - and the musical performance composed for the celebrations.
In case you missed the live event, you can watch it on playback HERE.
---
Finally, to mark the 60 years of diplomatic relations between Ireland and Finland, the two Embassies in partnership with Brent Cassidy of Gaelic Culture Productions and Finnish Institute in the UK and Ireland commissioned a piece of music.
The evocative and eloquent piece called Féile Polska was composed by the Irish Finnish post-folk band Slow Moving Clouds.
You can listen to this beautiful song, accompanied by images and videos that represent our shared moments over the past 60 years and our hopes for the coming 60 and more HERE.