St. Patrick's Day
Each year, on and around the 17th of March, the Irish national day - St. Patrick's Day - is celebrated all around the world. Finland is no exception.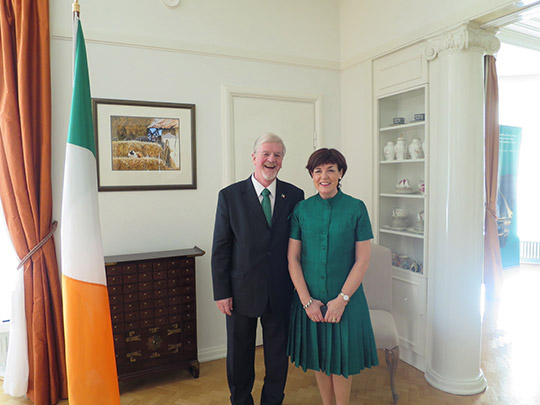 St. Patrick's Day is a global celebration of what it means to be Irish; the spirit, the determination, the creativity and the indefinable something that makes us who we are.
The focus on Ireland on St. Patrick's Day gives us a valuable opportunity to show the world that this country is open for business and to underline the close trade links between Finland and Ireland. We encourage the building of relationships, investment and tourism.
There are a number of events that take place all around Finland each St. Patrick's Day organised by community groups and individuals, celebrating and promoting Ireland's unique culture. Events include music, dance, children's activities, an annual St. Patrick's Day Ball in Helsinki, networking events, business and trade events and much much more.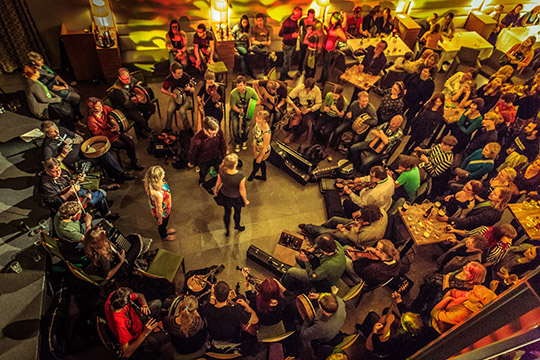 St. Patrick's Day is a great time for Ireland to engage with and thank long-standing partners, friends, voluntary and community organisations and Irish communities in Finland and all around the world for their ongoing support and the contributions they make to our country.