Moving to Ireland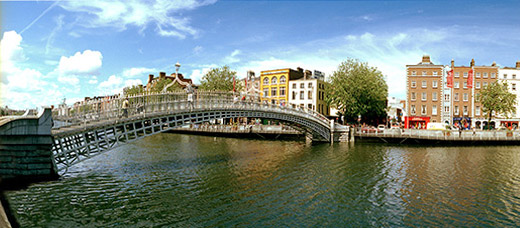 A detailed guide on all the practicalities of moving to Ireland, including rights of residence, study, and work, is available from Citizens Information.
Education
Find out about accessing education in Ireland, including a description of the education system in Ireland and also information on Primary, Secondary and Third Level study.
The Department of Education and Skills is the department of the Irish state with responsibility for education and training.
Working in Ireland
The rights of EU nationals and non-EU nationals for working in Ireland are outlined on the citizens information website.
The Department of Jobs, Enterprise and Innovation is the department of the Irish state which has responsibility for supporting the creation of jobs and economic development.
Healthcare in Ireland
Citizens Information provides an outline of available health care services in Ireland, including public and private health care and health insurance.
Transport of Pets
For all information pertaining to pet travel for persons travelling on holiday or to permanently locate their residence (or other non-commercial movement where there is no sale or change of ownership involved) to/from Ireland to/from another EU Member State, please consult the following webpage on the Irish Department of Agriculture, Food and the Marine website. Note, this webpage gives a list of the airlines/ferry companies that have indicated they will carry pets to/from Ireland within the EU.