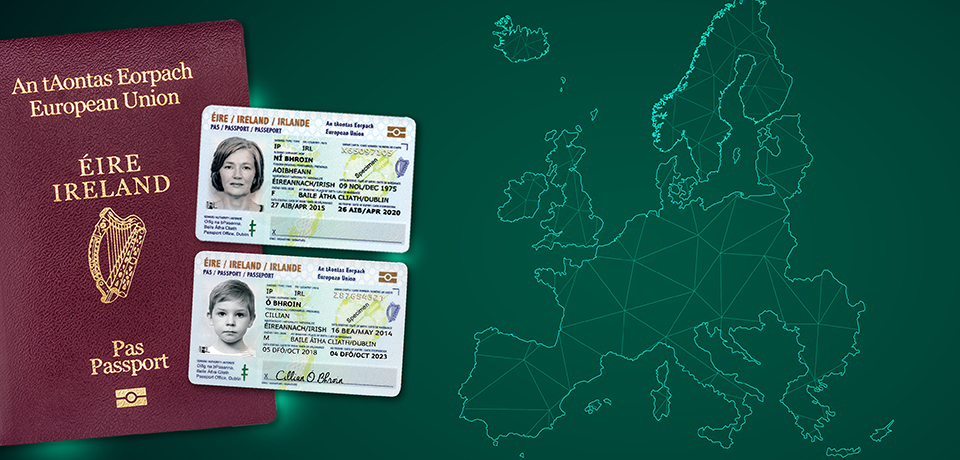 'Passport Online' is for passport applications in
Ireland,
Northern Ireland,
Great Britain,
the European Union,
the European Economic Area,
Switzerland.
Fastest and cheapest way to get your first Irish passport or renew your passport. Once you have your photo, it only takes about ten minutes!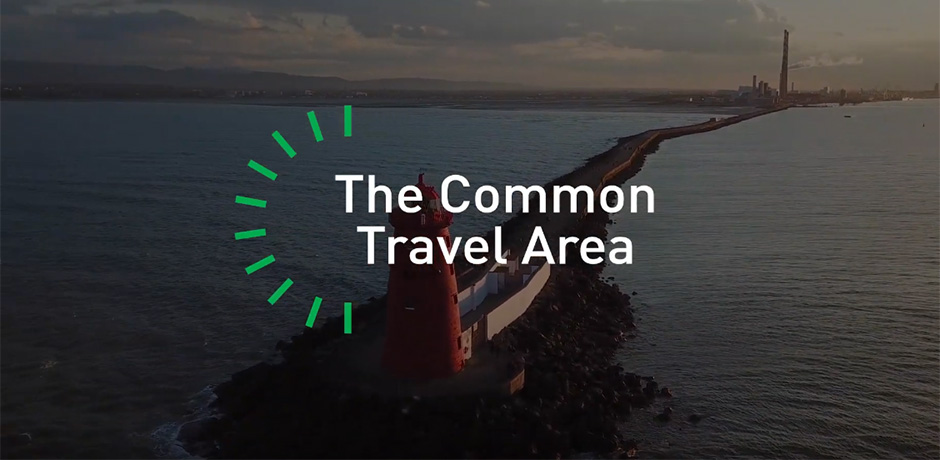 UK's departure from the EU
Find out more on the implications of Brexit for Irish citizens, including information on the Common Travel Area.
The Common Travel Area enables Irish and British citizens to move freely and reside in either jurisdiction, and provides for associated rights and entitlements in both jurisdictions.
• Read Ambassador O'Neill's update on the Common Travel Area January 2020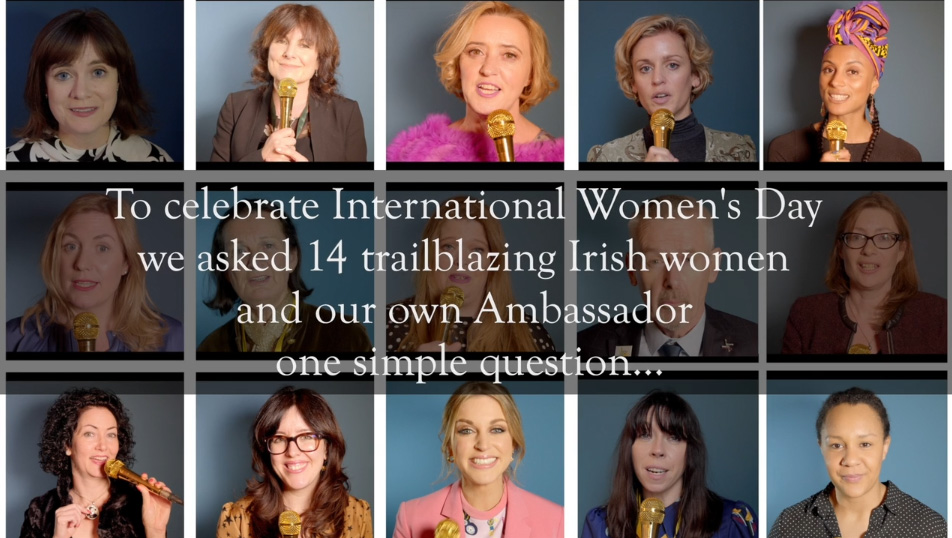 International Women's Day 2019
To celebrate International Women's Day 2019, we asked 14 trailblazing Irish women and our own Ambassador one simple question - who inspires you?"
Contact Embassy of Ireland, Great Britain
Address & Opening Hours

London SW1X 7HRTel.: +44 (0)20 7235 2171

Latest Tweets from @IrelandEmbGB
Passport and Visa Information
114a Cromwell Road
London, SW7 4ES
Passport Office Tel: +44 (0)20 7373 4339