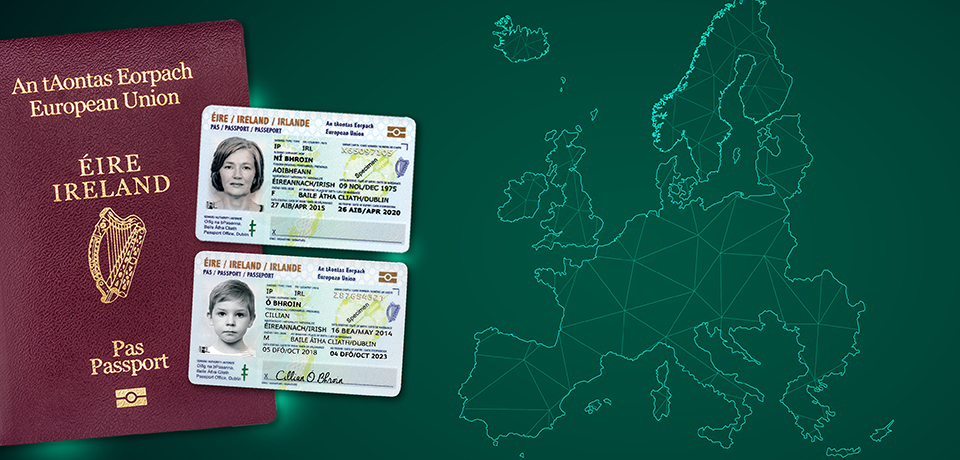 'Passport Online' is for passport applications in
Ireland,
Northern Ireland,
Great Britain,
the European Union,
the European Economic Area,
Switzerland.
Fastest and cheapest way to get your first Irish passport or renew your passport. Once you have your photo, it only takes about ten minutes!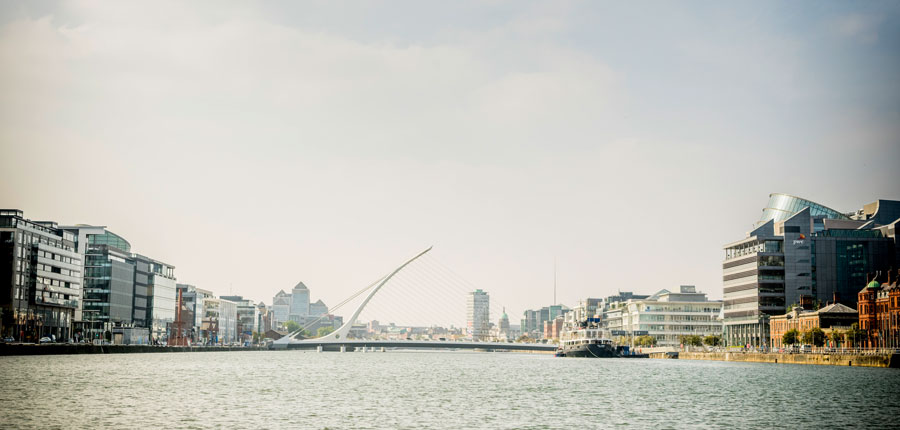 Information on Brexit
Irish citizens in Britain and businesses trading with or through the UK may have queries following the end of the Brexit transition period on 31st December. Visit our Brexit page for more information.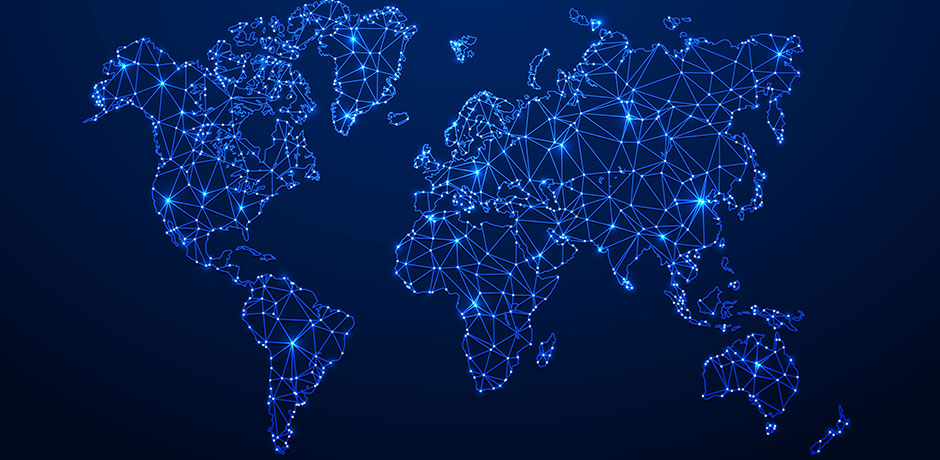 Embassy arrangements in light of Covid-19
Information on how to contact us while the Embassy operates remotely.
Contact Embassy of Ireland, Great Britain
Address & Opening Hours

London SW1X 7HRTel.: +44 (0)20 7235 2171

Latest Tweets from @IrelandEmbGB
Passport and Visa Information
114a Cromwell Road
London, SW7 4ES