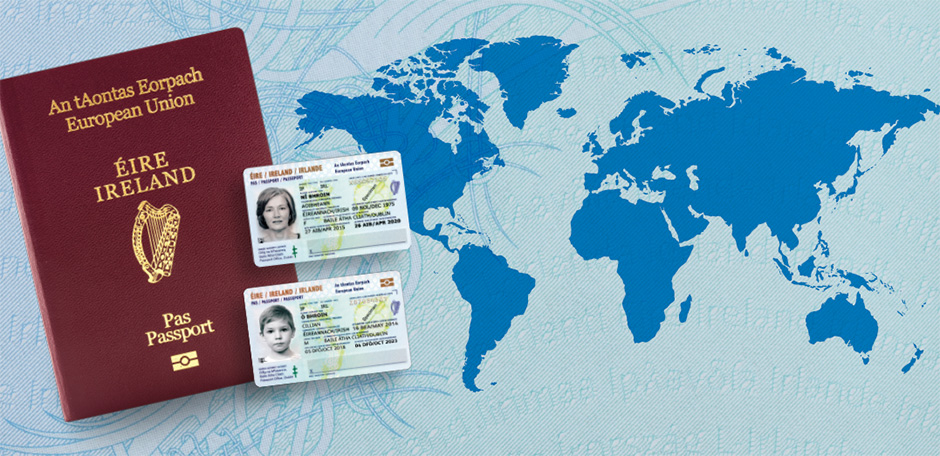 Passport Online
Irish passports can be applied for from anywhere in the world using Passport Online.
This secure and convenient service is available 24 hours a day, 7 days a week, 365 days a year.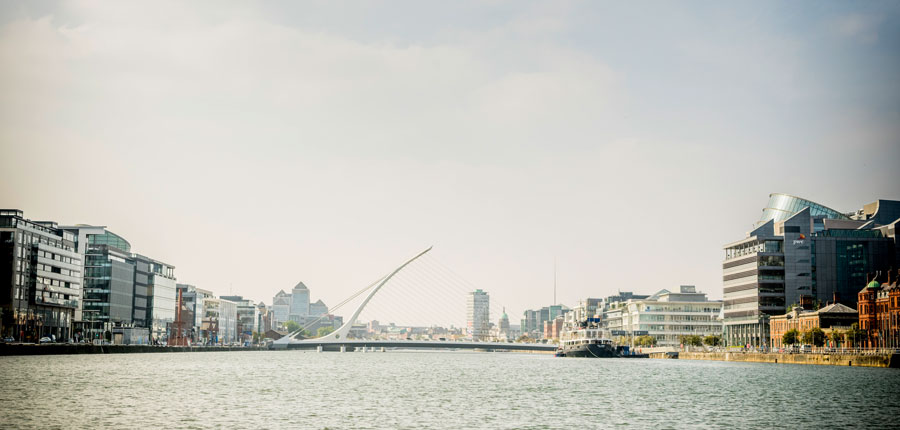 Information on Brexit
Irish citizens in Britain and businesses trading with or through the UK may have queries following the end of the Brexit transition period on 31st December. Visit our Brexit page for more information.
Contact Embassy of Ireland, Great Britain
Address & Opening Hours

London SW1X 7HRTel.: +44 (0)20 7235 2171

Latest Tweets from @IrelandEmbGB
Passport and Visa Information
114a Cromwell Road
London, SW7 4ES