New to Kenya?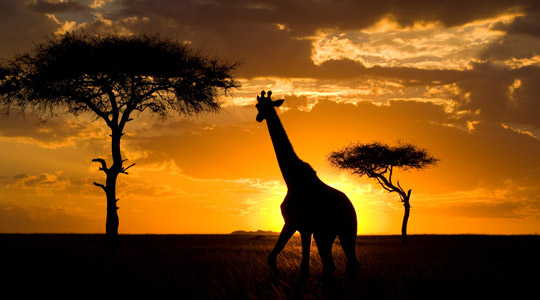 Are you an Irish Citizen who has recently moved to Kenya, or is planning to? Then the following information may be of use to you.
If you are planning on moving to Kenya we recommend that you do as much research as possible before arriving.
We recommend that Irish citizens intending to reside in Kenya register with the Department of Foreign Affairs and Trade's Citizen Registration facility. This is a quick and easy process which can be done online. The register can help the Embassy assist you in an unforeseen crisis and include you in events aimed at the Irish community in Kenya more generally.
Travel Advice for Kenya
If you are travelling to Kenya, our travel advice and updates will give you practical tips and useful information.
Residency and Entry Requirements
Irish citizens require a visa to visit, live and work in Kenya.
From September 2015 all visa applications for Kenya must be made online prior to arrival. Please contact the Kenyan Embassy nearest to you for more details.
Advice to emigrants
Cross Care Migrant Project also provide advice to emigrants.
It is recommended that anyone intending to move to Kenya does as much research as possible.