Visiting Ireland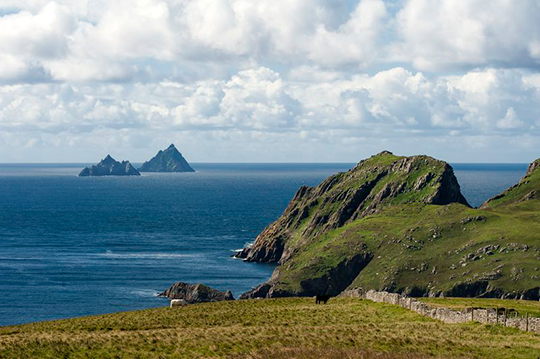 Whether you are after the castle experience, high quality and competitively priced health spas, a clean environment, excellent gourmet restaurants, cultural and historical sites, or simply lively nightlife and great shopping, Ireland has something for everyone. We are dedicated to improving the number of Latvian visitors to Ireland.
Direct flights from Riga to Dublin are operated six times a week year-round by Irish airline Ryanair. There are also connecting flights with SAS, Lufthansa, KLM and Finnair.
The Embassy invests a great deal of time and effort in promoting Ireland as a tourism destination and we work closely with Tourism Ireland, the Irish-Latvian Chamber of Commerce and travel industry partners to raise awareness of what Ireland has to offer Latvian travellers. Follow us on Facebook for up-to-date information.
The Embassy has recently produced a Latvian language brochure to promote Tourism in Ireland: http://pub.lucidpress.com/9aa9db85-faf0-4961-b29b-4514147e7b88/#seFj9NPnK1ux
Print copies may be obtained from the Embassy during office hours.
If you are a Latvian non-citizen passport holder and would like to visit Ireland, you can apply for a visa at the Embassy. More information: https://www.dfa.ie/irish-embassy/latvia/our-services/visas/