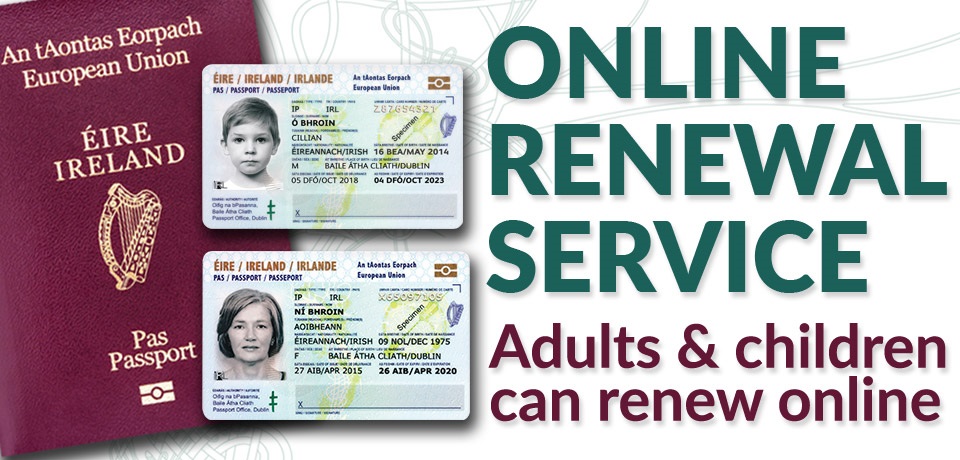 Passport Online: Worldwide renewals
Adults and children around the world can renew their Irish passport online. This is the quickest, easiest and cheapest way to apply for your passport today. You can apply for a passport book, a card or both! The application takes about ten minutes and you can take your photo with your phone!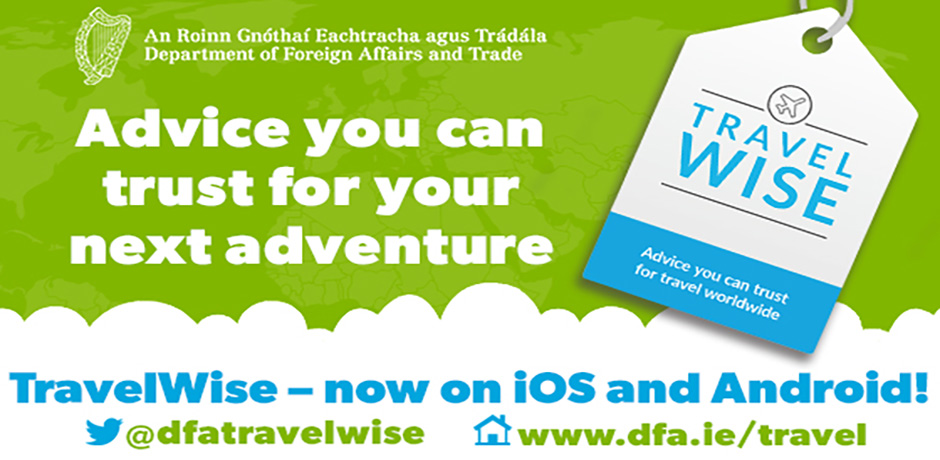 TravelWise
TravelWise is an award-winning smartphone app designed to help Irish citizens to stay safe and informed while travelling, living or working overseas.
Contact Embassy of Ireland, Liberia
Address & Opening Hours
Embassy of Ireland
Embassy of Ireland, Liberia
LCL Compound
12th Street
Sinkor
Monrovia
+231-776-756-020
Latest Tweets from @irlembliberia
Ambassador Claire Buckley