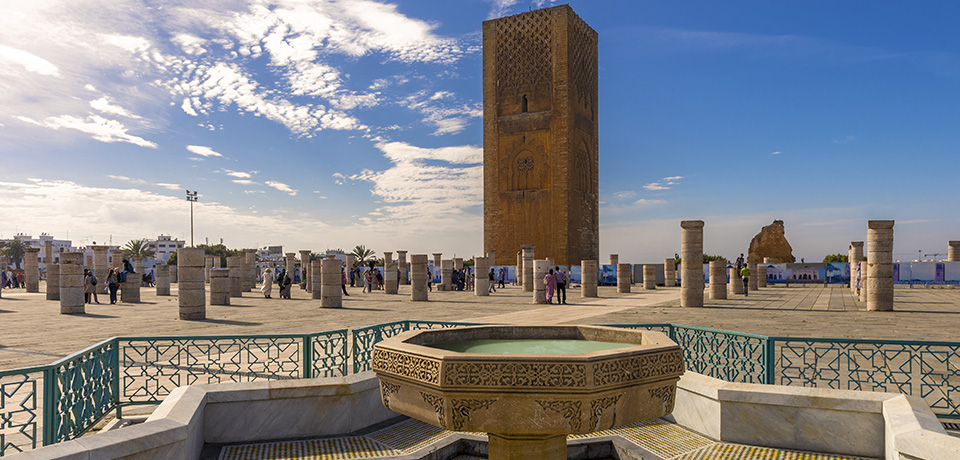 Embassy of Ireland, Morocco Now Open
The Embassy of Ireland in Rabat, Morocco is now open. Our Honorary Consuls will continue to provide consular services to Irish citizens, including passports.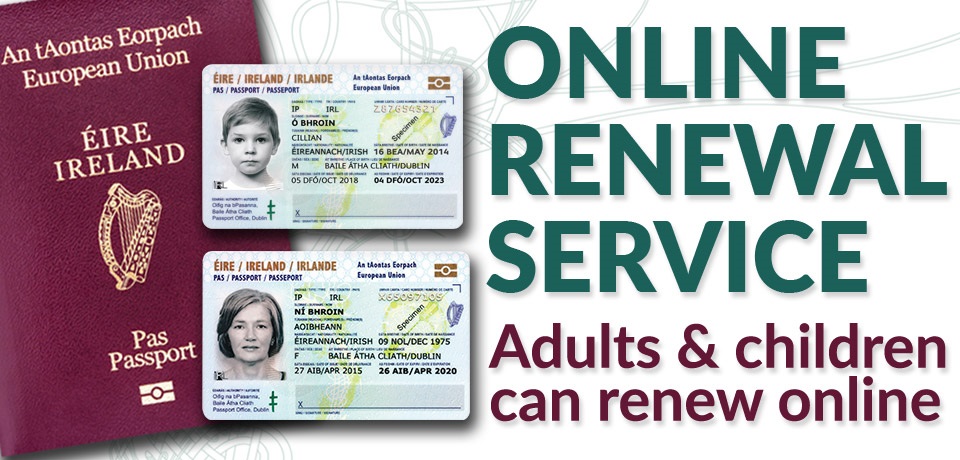 Passport Online: Worldwide renewals
Adults and children around the world can renew their Irish passport online. This is the quickest, easiest and cheapest way to apply for your passport today. You can apply for a passport book, a card or both! The application takes about ten minutes and you can take your photo with your phone!
Contact Embassy of Ireland, Morocco
Address & Opening Hours
Embassy of Ireland
Rabat Mahaj Ryad Centre,
Avenue Attine Bâtiment 8,
Hay Ryad,
Rabat
Latest Tweets from @IrlEmbRabat
Ambassador James McIntyre