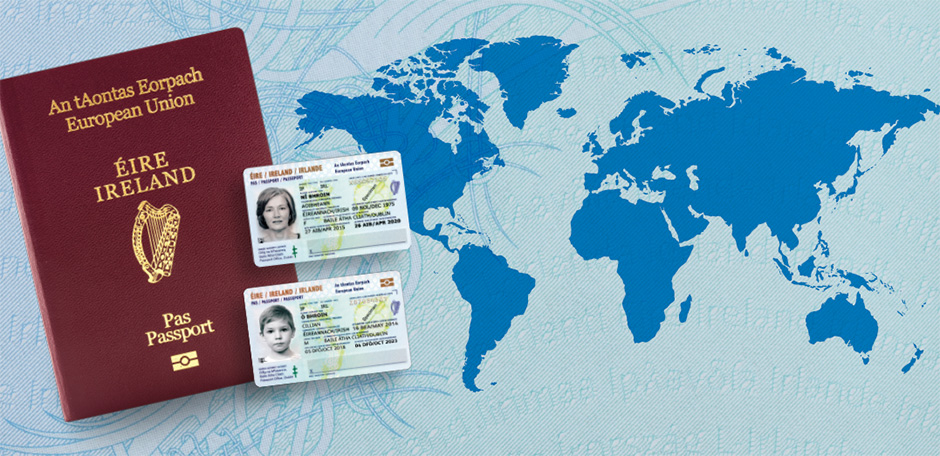 Passport Online
Irish passports can be renewed from anywhere in the world using Passport Online. Irish citizens can apply for first time passports and renewals online if they are resident in:
Ireland, Northern Ireland and Great Britain
Europe
Australia
Canada
New Zealand
United States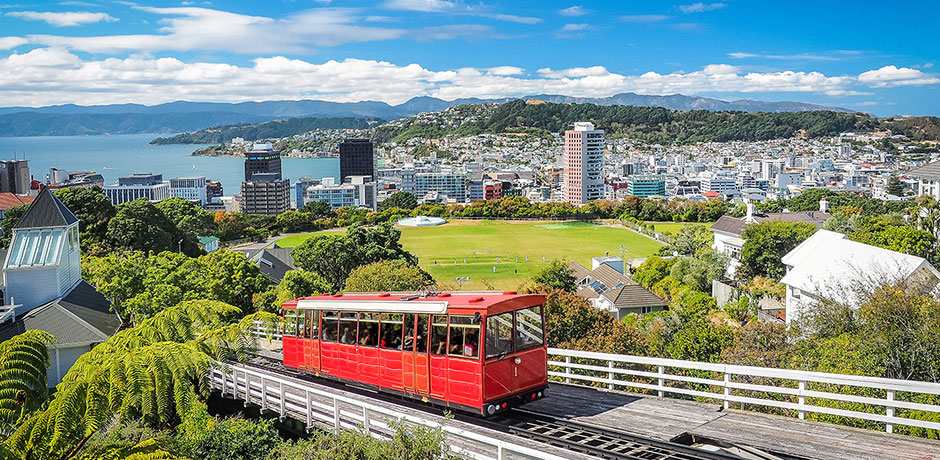 Embassy of Ireland, New Zealand Now Open
The Embassy of Ireland in Wellington is now open. Our Consulate in Auckland will continue to work with us in serving Irish people.
Contact Embassy of Ireland, New Zealand
Address & Opening Hours
Embassy of Ireland
Te Aka Aorere o Airangi
Level 10, 86 Victoria Street
Wellington 6011
New Zealand
Opening Hours
Monday to Friday: 8.30am to 12.30pm
Follow us on Twitter