New to Singapore?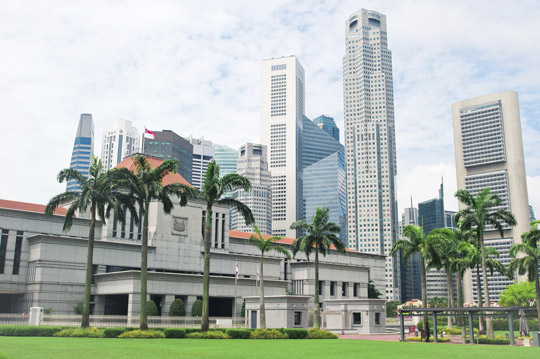 ‌
Here you will find some practical information on living in Singapore.
If you have recently moved to Singapore, you may want to meet other Irish citizens who are part of a local organisation or business network that can give you general advice, information and guidance.
Irish Associations
Below is a selection of some of the Irish groups, clubs and societies in Singapore. If you wish to add a group to the list, please contact the Embassy. This list is provided for information purposes only. Please note that the Embassy is not responsible for the content of external websites or activities of groups/societies.