Teden irske kulinarike – Week of Irish cuisine
14.-18.03.
Dnevne malice – daily lunches
Druga violina, Stari trg 21, Ljubljana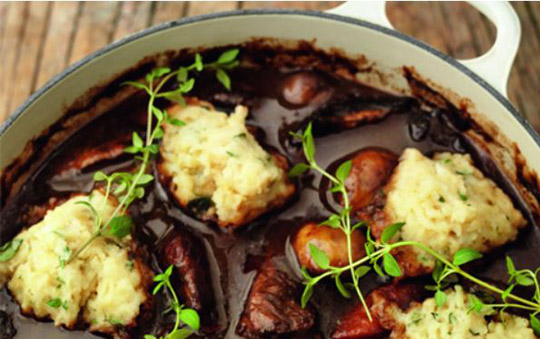 V počastitev dneva sv. Patrika so naši prijatelji v Drugi violini v tednu od 14. do 18. marca za vas pripravili poseben irski meni dnevnih malic. Od ponedeljka do petka bo tako v njihovi ponudbi na voljo vsak dan drugačna irska jed - okusite košček Irske z jedmi kot so Guinness stew, cottage pie, bacon and cabbage. Za posladek vam bodo seveda ponudili tudi tipično irsko sladico.
Druga violina, ki se nahaja v starem mestnem jedru, je družbeno odgovorno podjetje, ki nudi zaposlitev osebam s posebnimi potrebami. Vključena v projekt "Zgodbe naše Ljubljane" je del mreže podjetij, ki delujejo po načelih socialne ekonomije in pravične trgovine ter okolju prijazno.
---
To celebrate St Patrick's week our friends at Druga Violina will be serving up a slice of Ireland each day with a special Irish lunch menu. From the 14-18 March you can sample a different Irish dish each day – from Guinness Stew to Cottage Pie and the traditional Bacon and Cabbage, followed by an Irish dessert.
Located in the old town, Druga Violina is a social enterprise that offers employment to people with special needs. It is part of the "Follow Social Ljubljana" project – a network of innovative businesses which put the shared common goal of social responsibility at the heart of their activities.