Christmas and New Year opening hours for the Embassy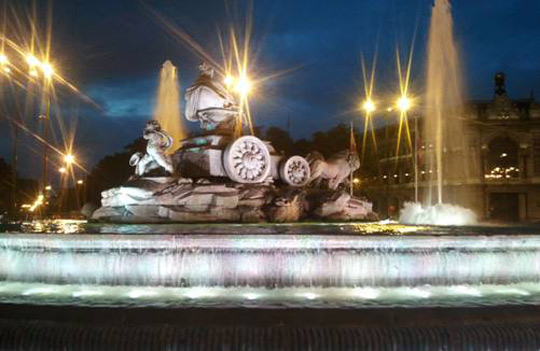 The Embassy, Passport Office and Visa Office will be closed from 1.00pm on Christmas Eve, Wednesday, 24 December and all day on both Thursday, 25 and Friday, 26 December. The Embassy, Passport Office and Visa Office will also be closed on Thursday, 1 January and on Tuesday, 6 January, with the Visa Office remaining closed on Monday 5 and Wednesday, 7 January. Details of the Embassy's regular opening hours are available here as is information on how to contact us.
Please note that if you require emergency assistance while the Embassy is closed, you should telephone us at +34 914 364 093 and leave a message stating your name, the nature of the problem, where you are at the time of your call and your contact number. The answering machine is monitored regularly and the Duty Officer in Madrid will contact you as soon as possible. You may also contact the Duty Officer at the Department of Foreign Affairs in Dublin at +353 1 408 2000. These services are for genuine emergencies only.