President Higgins pays tribute to King Juan Carlos
President Higgins has paid tribute to King Juan Carlos following the announcement of his abdication in favour of Crown Prince Felipe.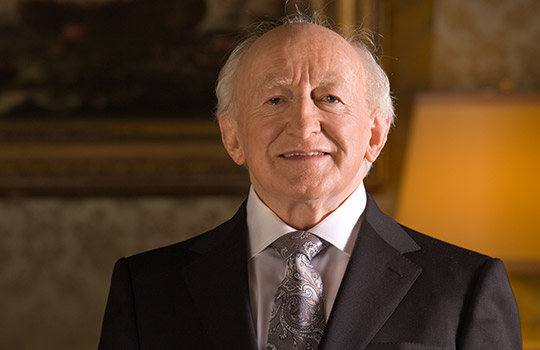 The President said: "Spain and Ireland enjoy remarkable cultural and political affinities, historical and contemporary. I can personally attest to the very special empathy that exists between our nations and our peoples. I wish to pay tribute to King Juan Carlos who has been Head of State for almost four decades and who succeeded in uniting the Spanish people behind the democratic principles underlying the country's Constitution. I wish Crown Prince Felipe every success in his future role".