Ireland, the OECD, and Development
OECD members are committed to promoting sustainable development, financial and economic stability, rising living standards and social equality.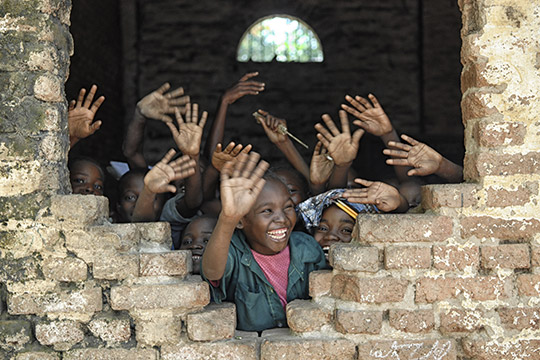 The OECD provides a forum in which governments can advance development policies and aid effectiveness. There are a number of OECD bodies which work on Development issues. The most significant of these is the Development Assistance Committee (DAC). Ireland uses its membership of the DAC to ensure that our aid is well managed, transparent, accountable and - most importantly - produces results.
Ireland is an active member of the OECD DAC, promoting development co-operation and the achievement of the Sustainable Development Goals. DAC conducts periodic reviews of the individual development co-operation efforts of DAC members.