Honorary Consuls - Consulate General of Ireland, Atlanta
Ireland is represented in Central Florida by Honorary Consul Terry Delahunty and in North Carolina by Honorary Consul John Young.
Orlando, Florida
Mr. Terry DelahuntyLaw Offices of Terence J. Delahunty, Jr. P.A.118 E. Jefferson Street, Suite 203Orlando, FL 32801Telephone: (407) 810-3352Email:
terry@delahuntylegal.com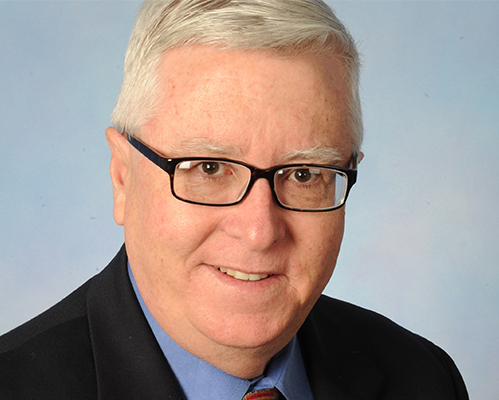 A proud Irish American and dual citizen, Terry Delahunty has served as Ireland's Honorary Consul in Orlando since 2013.
An attorney by trade, Terry also generously shares his skills as a valued advisor to many civic, religious and professional organizations which have included the City of Orlando Community Redevelopment Agency, the Mayor's Commission on Homelessness, Orange County Regional History Center, the Diocese of Orlando and the Orlando Regional Chamber of Commerce, to name but a few. In addition, Terry assists Irish organizations around the State to strengthen their networks.
Terry received both his law degree and undergraduate degree from the University of Florida. His law practice has served Central Florida for more than 30 years, specializing in commercial real estate development and land use. He has been married to Janice 37 years and has 4 children.
Charlotte, North Carolina
Mr. John YoungMcLaughlin Young5925 Carnegie Boulevard, Suite 350Charlotte, North Carolina 28209Telephone: (704) 529-1428Email:
rjyoung@mygroup.com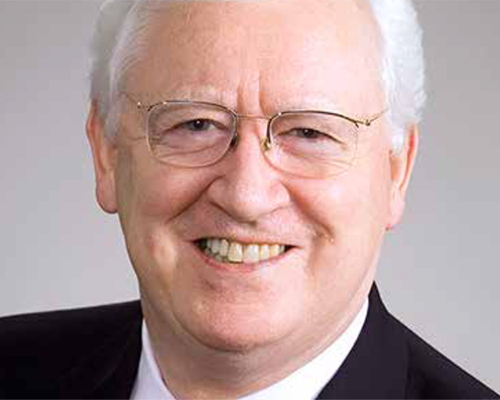 Dr. Young was appointed the first Honorary Consul of Ireland for North Carolina in April 2014. Born in Ireland, and a leading member of the Irish community in Charlotte for many years, Dr. Young helped establish the Irish Society of Charlotte in 1986 (now the Charlotte Irish Connection) and served as its first President.
With an undergraduate degree from the University of London and doctorate from Purdue University, Dr. Young has taught at Washington University in St. Louis, Purdue University, and the University of North Carolina. He is a published author and in 1987 founded the McLaughlin Young Group - a human capital firm specializing in leadership development, organizational effectiveness, and employee assistance programs. He regularly conducts leadership seminars for senior business executives at Ballynahinch Castle in the west of Ireland.
Dr. Young and his wife, Mary Pat, have lived in North Carolina for over 30 years. They have two grown children and four grandchildren.