Jan 14 & 16: CelticMKE - "Connections In African & Irish American Experiences"
News
09 December 2020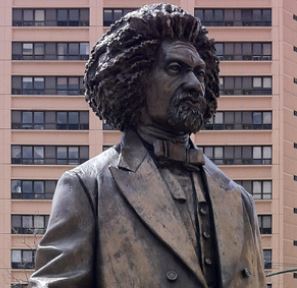 Frederick Douglass visited Ireland in 1845.
The New Year gets off to a good start with CelticMKE's Connections in African and Irish American Experiences presenting two events on Jan 14th & 16th. CelticMKE and the UWM Center for Celtic Studies proudly present the annual Chuck Ward Memorial Lecture at 7:00 pm CST on Jan 14th and the virtual symposium on Jan 16th starting at 12 pm CST is introduced by CG Kevin Byrne.