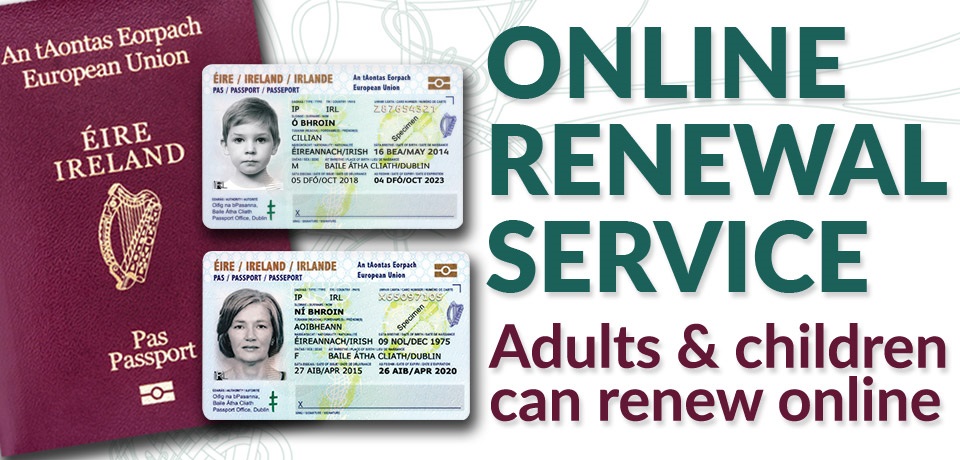 Online Passport Application Service
Irish citizens can now renew their passport book, renew their Passport Card, or apply for their first Passport Card using the Online Passport Renewal Service
This fast, secure and convenient service can be used by Irish citizens living anywhere in the world and is available 24 hours a day, 7 days a week, 365 days a year
Please note that you cannot apply online if you have already submitted a paper application
Click here to track an existing application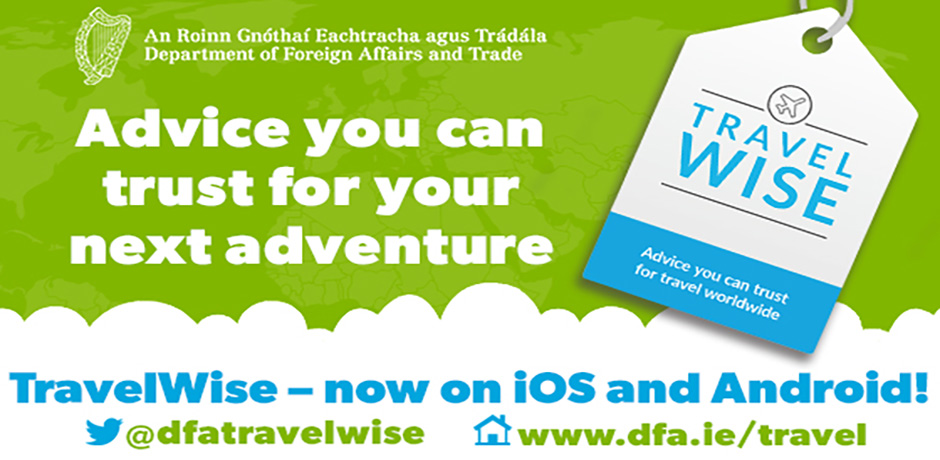 TravelWise
TravelWise is an award-winning smartphone app designed to help Irish citizens to stay safe and informed while travelling, living or working overseas.
Contact Consulate of Ireland, Chicago
Address & Opening Hours
Consulate General of Ireland
1 East Wacker Drive
Suite 1820
Chicago
,
IL 60601
Tel.: +1-312-337-2700
Opening Hours:
Open to the public on Monday - Friday: 10.00am – 12.00pm
Please note that the Visa Office is closed on Wednesdays.
Latest Tweets from @IrelandChicago