Sept 15th: Ireland Network Presents There & Back~Travel between US & Ireland in the time of COVID
News
25 August 2020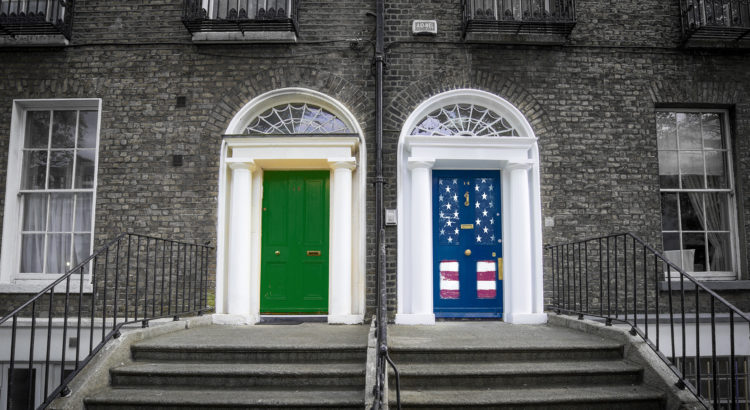 Travel between US and Ireland in the time of COVID.
Health concerns and the restrictions adopted to stop the spread of COVID-19 have profoundly impacted global travel. This has been particularly concerning for those of us with strong personal or business ties to countries overseas.
IN Chicago is facilitating a panel discussion addressing the considerations currently involved in travel between Ireland and the US.
The panel features representatives from: Tourism Ireland; The Consulate General of Ireland Chicago; Aer Lingus; McEntee Law Group.
This is a virtual event. A Zoom link will be sent to all registered guests the day before the event http://chicago.irishnetwork-usa.org/events/