Consulate General of Ireland Frankfurt participation in Europa-Fest 2023
Event
19 May 2023 - 19 May 2023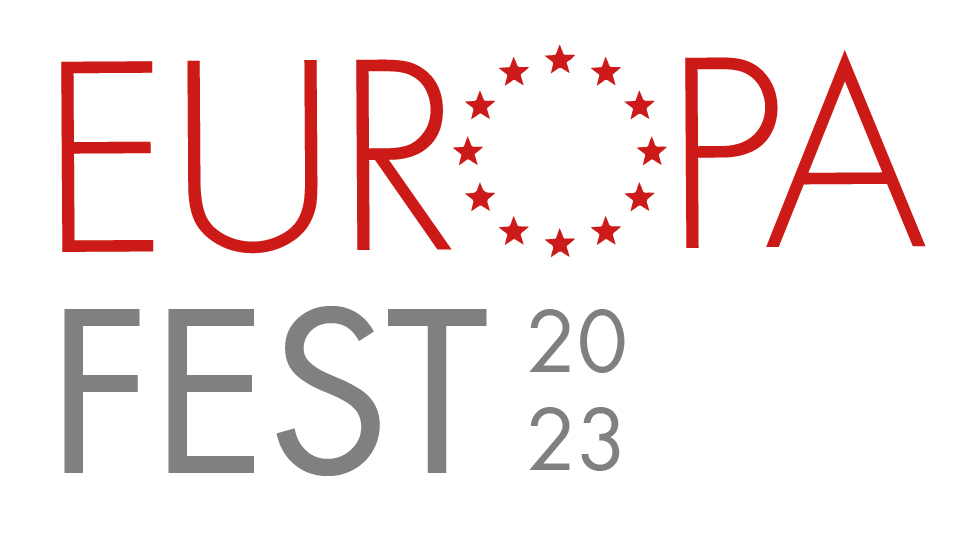 Europa-Fest 2023 – Europe is yours!
As part of the 'Europa-Fest 2023-Europe is Yours' celebrations in Frankfurt, the Consul General, Anne-Marie Flynn, will take part in a meet & greet event with Eileen O'Sullivan, Frankfurt City Councillor and Head of the Department for Digitalisation, Citizens Services, Participation & EU Affairs) on the 19th May from 13:30-14:30. The Consulate will also have on display our new EU50 themed exhibition: 'Into Europe: Ireland and the EU'. Come along to the European Marketplace to learn more about the exhibition and the work of the Consulate here in Frankfurt.
Frankfurt am Main with its Paulskirche holds not only a special place in the history of democracy in Germany, but has also called itself a dedicated "Europastadt" (European City) since 1998. The city is hosting various EU agencies, European Consulates General and supports a plethora of active initiatives, associations and clubs working towards a peaceful and democratic European continent.
In order to create even more visibility for the European idea in Frankfurt, Eileen O'Sullivan, City Councillor, (Department for Digitalisation, Citizens Services, Participation & EU Affairs) and the EU Affairs Unit invite everyone to a colorful, participatory and informative Festival of Europe, because "Europe is yours!"
The Europa-Fest 2023 will take place on Friday, May 19th from 11 a.m. until 11 p.m. at the Mainkai (at the river bank close to Eiserner Steg) as part of the overall Paulskirchenfest and under the overall theme of "peace and democracy". A musical, artistic, and political programme will be offered at the Mainkai Stage as well as a lively "European Marketplace", where visitors can get in touch with EU agencies, Europe-related associations, special units of the city's administration and Consuls General, among them the Irish Consul General Anne-Marie Flynn.
More information and detailed programme (in German) is available here: Europa-Fest 2023 - Europe is yours! (frankfurt-tourismus.de)