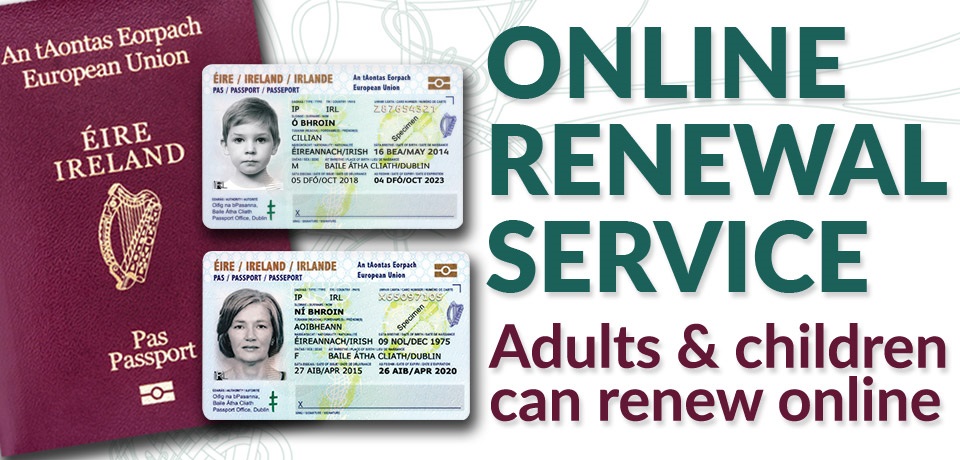 Online Passport Application Service
Irish citizens can now renew their passport book, renew their Passport Card, or apply for their first Passport Card using the Online Passport Renewal Service.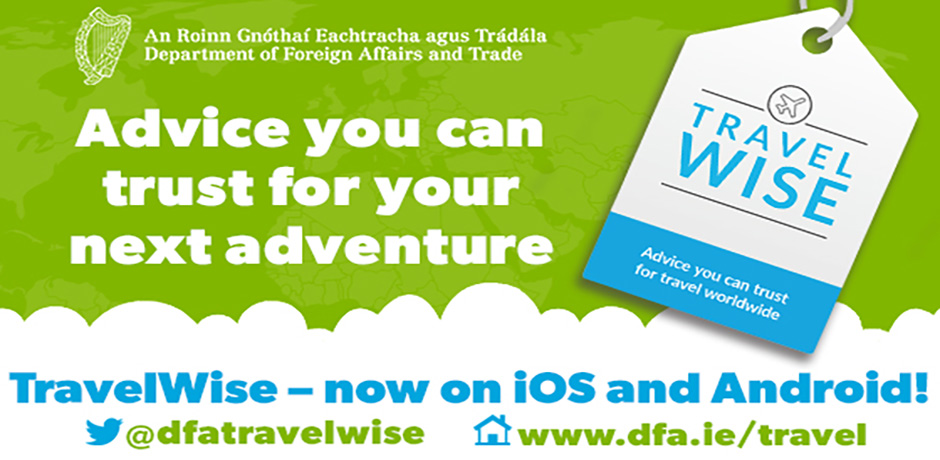 TravelWise
TravelWise is an award-winning smartphone app designed to help Irish citizens to stay safe and informed while travelling, living or working overseas.
Contact Consul General of Ireland, São Paulo
Address & Opening Hours
Embassy of Ireland
Consulate General of Ireland
Alameda Santos, 787, conj 61 – 6 º andar
CEP: 01419-001 Cerqueira César
São Paulo – SP
Brazil
Tel.: + 55 11 3149 7600
Opening Times
Mon-Fri 09.00am-12:00pm.
For emergency involving an Irish citizen outside of these hours, please dial +55 61 32488800
Latest Tweets from @IrlSaoPaulo