New to China?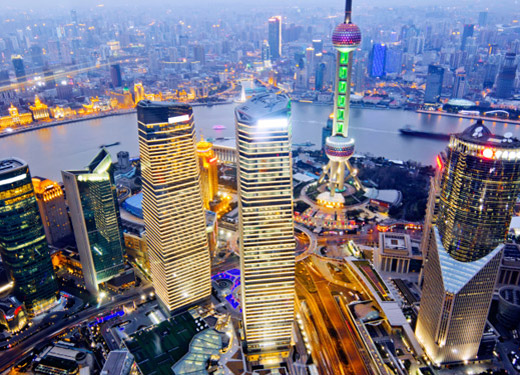 If you have recently moved to China, you may wish to meet with other Irish people who are part of a local organisation or business network who can provide you with general advice, information and guidance.
Register
Irish citizens resident in the China are encouraged to register with the Department of Foreign Affairs and Trade through this portal. The information will allow us to contact you, and provide assistance, if necessary and possible, if there is an unforeseen crisis such as a natural disaster or civil unrest, or if you have a family emergency while you are overseas.
Get involved!
There are a range of active Irish groups in China that bring the Irish community and friends of Ireland together, through Irish culture, music, dance, sport, business, the Irish language and more.
The Irish groups active in Shanghai and the surrounding region are listed below. If you wish to add a group to the list, please contact the Consulate. This list is provided for information purposes only. Please note that the Consulate is not responsible for the content of external websites or activities of groups/societies.
Shanghai GAA and Suzhou GAA are both very active and successful GAA clubs. They welcome people of all nationalities to play Gaelic football and hurling/camogie - Ireland's national sports - which are played by clubs around the world, including the Asian Gaelic Games tournament each year.
Le Chéile is theIrish community network in Shanghai which organises cultural and fun events open to the Irish and wider Shanghai community throughout the year, including the fantastic Féile Shanghai Family Dayoutdoor celebration for St. Patrick's Day in March each year.
The Shanghai Ireland Association organises the hugely popular St. Patrick's Ball each year, which raises funds to support nominated charities and community groups. The St. Patrick's Ball is one of the biggest events in the Shanghai social calendar every year.
The Irish Chamber of Commerce in Shanghai is an active network of Irish companies and business people, which organises events of interest both independently with other national Chambers, in cooperation with Irish State bodies and Universities.
The Ireland Funds is an international charitable organisation that operates in 11 countries including China.
Details of other Irish groups in China can also be found on our Embassy Beijing and Consulate General Hong Kong websites.
Other information:
You might also find these resources operated by the Chinese Government useful:
China Tourism
The State Administration of Foreign Expert Affairs administers international exchanges and cooperation.
Advice to emigrants
Cross Care Migrant Project also provide advice to emigrants.
It is recommended that anyone intending to move to China does as much research as possible.