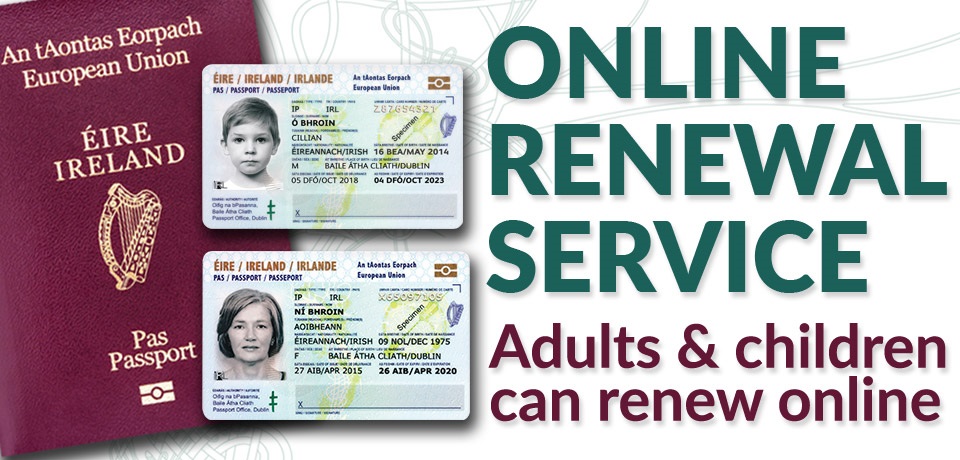 Passport Online: Worldwide renewals
Adults and children around the world can renew their Irish passport online. This is the quickest, easiest and cheapest way to apply for your passport today. You can apply for a passport book, a card or both! The application takes about ten minutes and you can take your photo with your phone!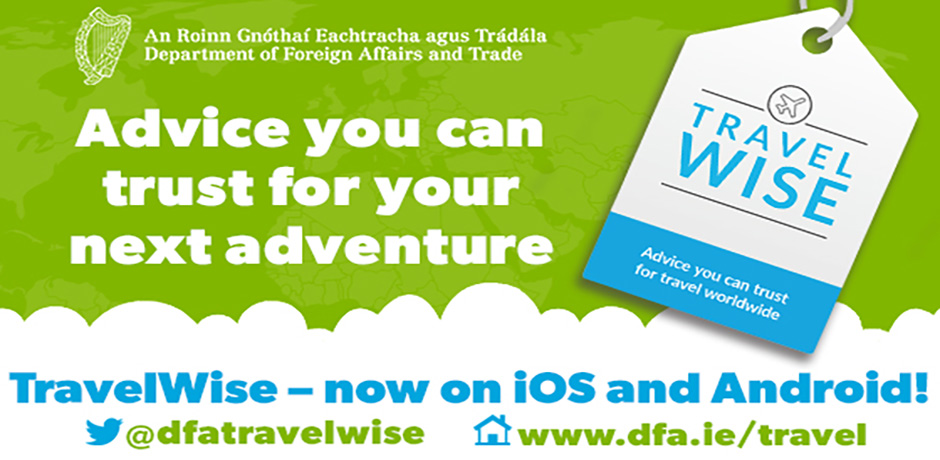 TravelWise
TravelWise is an award-winning smartphone app designed to help Irish citizens to stay safe and informed while travelling, living or working overseas.
Contact Consulate of Ireland, Hong Kong
Address & Opening Hours
Consulate General of Ireland
20/F, 33 Des Voeux Road,
Central,
Hong KongTel.: (+852) 2535 0700
Appointments are available outside of these hours upon request. To book an appointment please use the Contact Us tab at the top of the page.
Latest Tweets from @IrelandinHK
Consul General David Costello