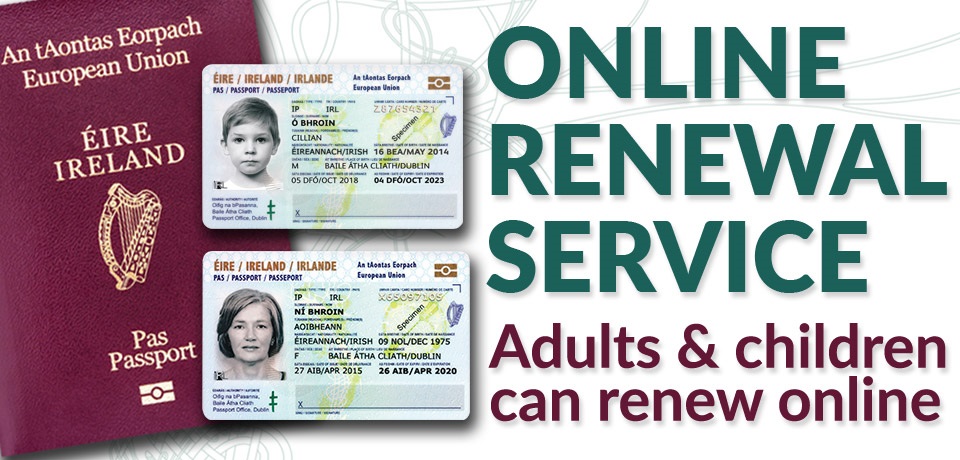 Passport Online: Worldwide renewals
Irish passports can be applied for from anywhere in the world using Passport Online.

This secure and convenient service is available 24 hours a day, 7 days a week, 365 days a year.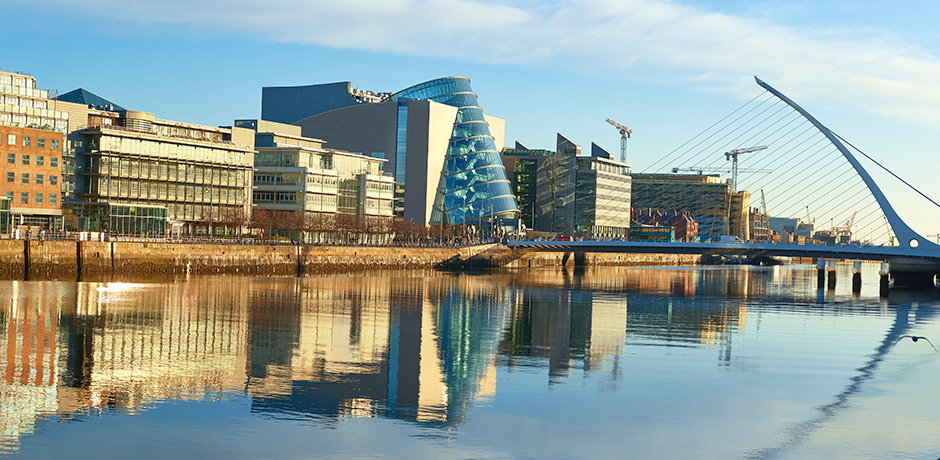 Working Holiday Agreement
Ireland currently has a Working Holiday Agreement in place with Argentina, which allows 200 young people from each country (aged between 18 and 35) annually to take extended holiday in Ireland for up to a year and to take employment as an incidental aspect of this stay.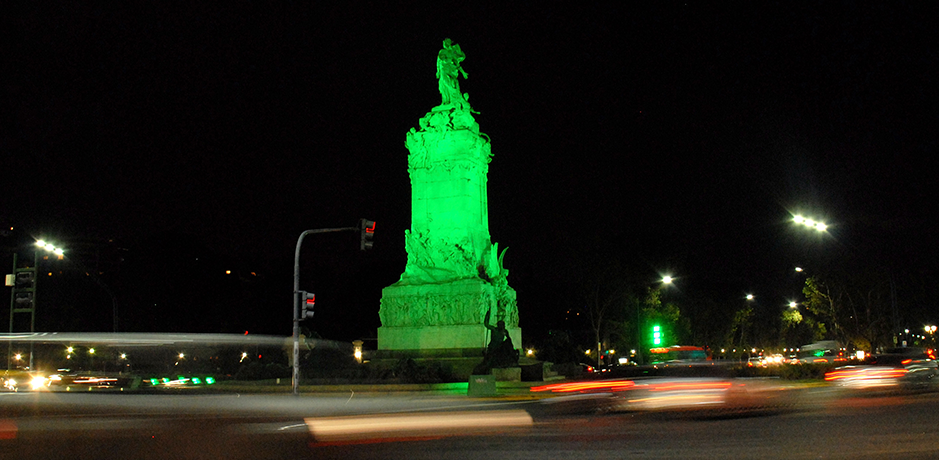 Welcome message from Ambassador McCoy
On behalf of the Embassy in Buenos Aires, I would like to welcome you to our website and hope that you will find it useful.
Contact Embassy of Ireland, Argentina
Address & Opening Hours
Embassy of Ireland
Edificio Bluesky
6th Floor
Avenida del Libertador 1068
Recoleta
Buenos Aires
Phone: +54(11)4808-5700
Latest Tweets from @IrlEmbArgentina
Ambassador Gerard McCoy