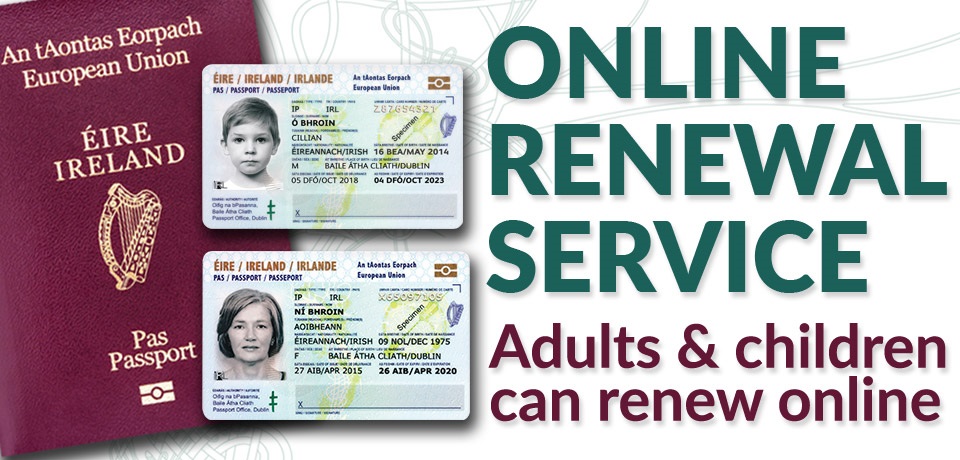 Passport Online: Worldwide renewals
Adults and children around the world can renew their Irish passport online. This is the quickest, easiest and cheapest way to apply for your passport today. You can apply for a passport book, a card or both! The application takes about ten minutes and you can take your photo with your phone!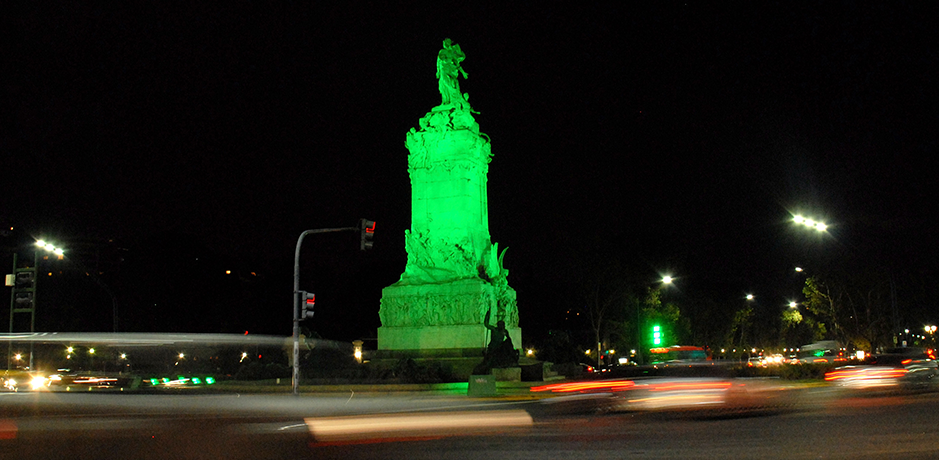 Welcome message from Ambassador O'Halloran
On behalf of the Embassy in Buenos Aires, I would like to welcome you to our website and hope that you will find it useful.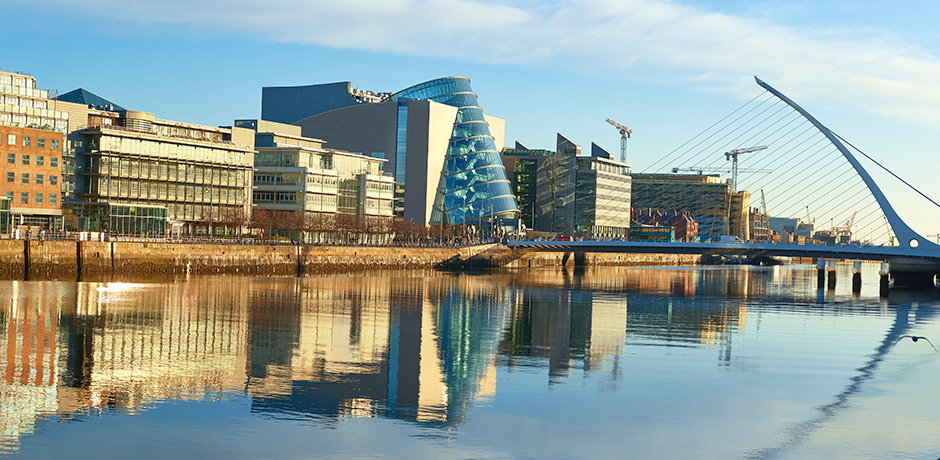 Working Holiday Agreement
Ireland currently has Working Holiday agreements in place with Argentina and Chile, which allow 100 young pople from each country (aged between 18 and 30) annually to take extended holidays in Ireland for up to a year, and to take employment as an incidental aspect of this stay.
Contact Embassy of Ireland, Argentina
Address & Opening Hours
Embassy of Ireland
Edificio Bluesky
6th Floor
Avenida del Libertador 1068
Recoleta
Buenos Aires
Phone: +54(11)4808-5700
Latest Tweets from @IrlEmbArgentina
Ambassador Gerard McCoy